This blog post was updated from August 2017.

It's back to school time and you're probably as excited as we are to get started with the new year.  We've added 50+ new lessons this year and now have 250 quizzes with more on the way!
To help you get your classroom ready and plan for your students to use Listenwise, we've put together a checklist to make things easier!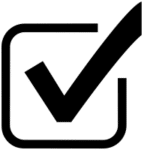 First, you might be interested in signing up for one of our upcoming Fall webinars.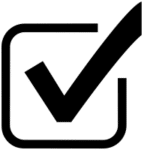 It's time to prepare your Listenwise Premium account for a new batch of students. It's easy to delete classes. Watch this video on how to delete your classes from last year.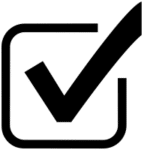 Next, you can create new classes. We've taken our Listenwise– Google integration to the next level. Now you can import your classes into Listenwise from Google Classroom with a click of a button. It's very easy – just choose the classes to import and we'll automatically create them in Listenwise and import your student rosters.
Otherwise, if you don't want to pull from Google Classroom, in the Classes tab, you will see the Add New Class button on the right. This will generate a new Class Code for you to share with your students. (Your students will use the code to sign up at

www.listenwise.com/students

.)

Download our

Student Quick Guide

PDF to help students sign up with new class codes. Or, if they want a video walk-through tour,

send them here

.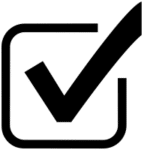 Think about your instructional goals for the year, and choose a few new ways to use Listenwise this year that align with your instruction goals. Check out some possibilities in this Listenwise Infographic: Ways to Use Listenwise!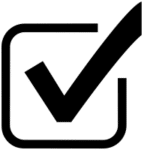 Here is a preview of a few stories that might be especially engaging to your students. Get started planning learning activities to start the year off strong!
13 Reasons Why Not

–This story turns the title and plot of the popular Netflix show on its head and talks about a Detroit high school's efforts to highlight the many reasons there are to live.

Legacy of LBJ and Civil Rights

–A former president whose legacy is often marred by his role in the Vietnam War, Lyndon Baines Johnson also made important contributions to public policy . This story moves away from the Vietnam narrative and focuses more on the Civil Rights Act, a piece of legislation that changed the U.S. forever.

How an Entrepreneur Created the Big Box Store

–This story tells the tale of how stores like Sam's Club and Costco came to be. Check this one out with your students to see how these huge stores became the shopper favorites that they are.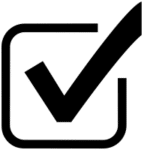 Review our blogs about: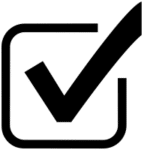 Still want some more support? Check out the new Teacher Resources section of our website!
As always, we love hearing from you, and want to set you up for success, so if you hear a story on NPR that you like and want to see on Listenwise for use in your classroom, please let us know by emailing us.
We hope this helps you get off to a great school year!