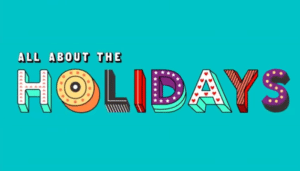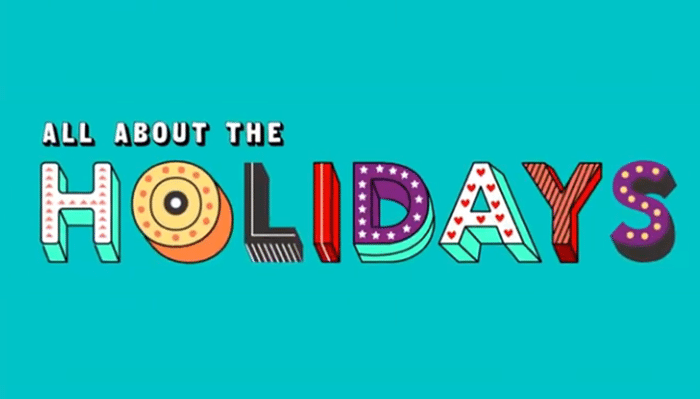 It's December, which means that winter break is coming up soon. While the upcoming winter break aligns with some winter holidays (Christmas, Kwanzaa, and New Year's Day), others have already started this year (Hanukkah.) Regardless of whether or not you or your students celebrate any of these holidays, you can explore these Listenwise lessons and other resources to learn more about them and discuss a diversity of religious and seasonal traditions.  Opening student ears and minds to the wonderful ways that people celebrate around these times (and throughout the year!) can be a great way to promote inclusivity.
PBS has some informative videos to help you dig deeper into the winter holidays, which you can find here. Colorin Colorado also has a great blog post on "Culturally Responsive Instruction for Holiday and Religious Celebrations." Teaching Tolerance also offers some resources to support "Rethinking Winter Holidays" in ways that are inclusive, respectful, and equitable.
We also have some great teaching resources related to winter holidays on Listenwise. Listen to the stories below to help you teach context around Hanukkah, Kwanzaa, and Christmas, as well as other religious holidays that fall at different times of year.
Hanukkah 
Christmas 
Kwanzaa 
Other religious traditions and holidays