It's back to school time and you're probably as excited as we are to get started with the new year.
To help you get your classroom ready and plan for your students to use Listenwise, we've put together a checklist of things to do!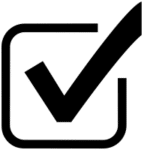 First, did you see our updated lesson pages?! We've updated our lesson pages in Premium so you can navigate and assign each lesson more easily! Make sure you know what's all new – brush up by reading our blog announcement.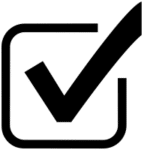 It's time to prepare your Listenwise Premium account for a new batch of students. It's easy to delete classes. Watch this video on how to delete your classes from last year.
You are now ready to create new classes. On the Classes page you will see the Add New Class button on the right. This will generate a new Class Code for you to share with your students.  

(Your students will use the code to sign up at

www.listenwise.com/students

)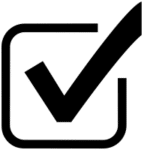 Use the Student Quick Start Guide to help students sign up with new class codes. (Download our PDF)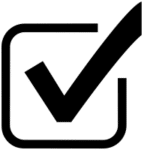 Think about your instructional goals for the year. Choose a few new ways to use Listenwise this year that align with your instruction goals! Check out the possibilities in this new Listenwise Infographic: Ways to Use Listenwise!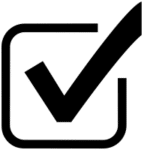 Review our blogs about: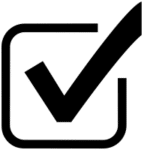 Sign up for one of our fall webinars.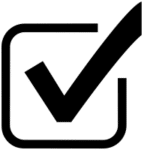 Still want some more support? Check out our new Teacher Resources section of our website!
As always, we love hearing from you, and want to set you up for success, so if you hear a story on NPR that you like and want to see on Listenwise for your classroom, please let us know by emailing us.
We hope this helps you get off to a great school year!