Listenwise attended its first EdSurge Summit this year in Baltimore.  So many teachers swarmed the hotel it took us an extra 15 minutes to park!
What's great about EdSurge is that so many teachers attend with the true intent of getting their hands dirty with edtech.  They want to sit down and get to work.  They also gave us tons of feedback.
At the end of the 6 hour event, I had lost my voice from speaking to so many teachers. 115 teachers took a feedback survey on Listenwise.  Here are the top 5 things we learned.
#1 Teachers Need to Love Something Before They Use It.

Teachers love Listenwise.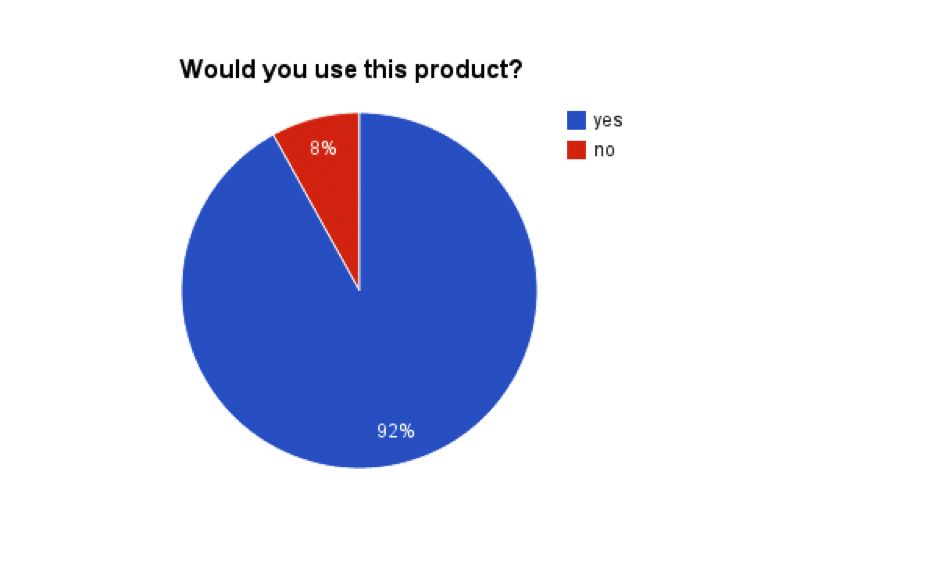 # 2  Teachers Advocate for What They Love! 72% said they would strongly advocate for Listenwise Premium at their school!  Why? Here are some of the anonymous reasons given by some teachers:
"I think it is essential for students to have the opportunity to engage with content but not be hindered by their reading difficulties. Listening to material gives them this opportunity."
"This is a source of nonfiction information that is already 'loaded' with documents to allow it to be used in the classroom.  They are high-interest and of various ability levels allowing them to be used by many different types of teachers."
"We have a predominantly ELL population and they would really benefit from listening to and watching actual people speak correct English."

#3 Build Tools Teachers Can Use — A Lot.  Teachers want to use Listenwise's Current Events and Lesson Plans frequently.  The majority of teachers said they would use it weekly.

#4 Ease of Use is Key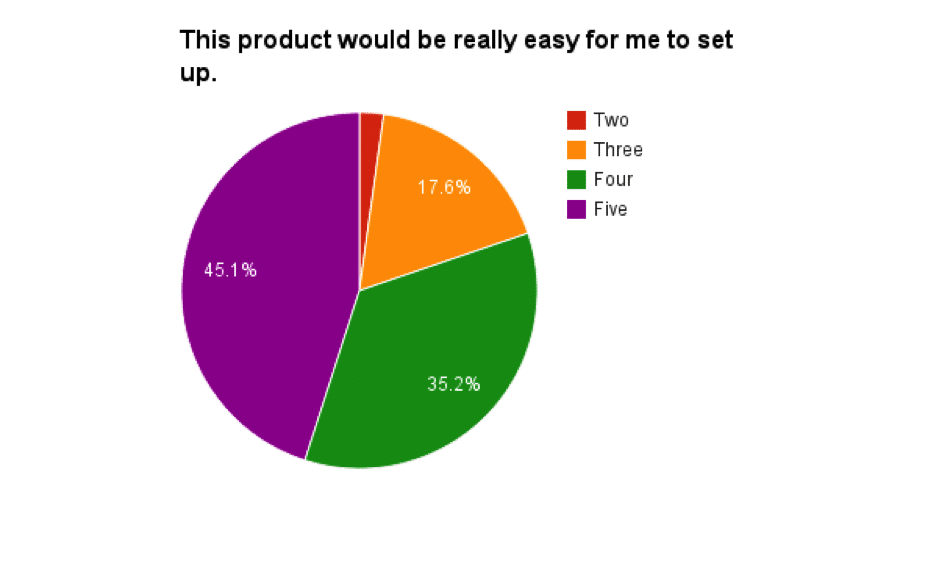 #5 Time Savers Matter! 68% of users said Listenwise will save them tons of time with the curated public radio stories and lesson plans.