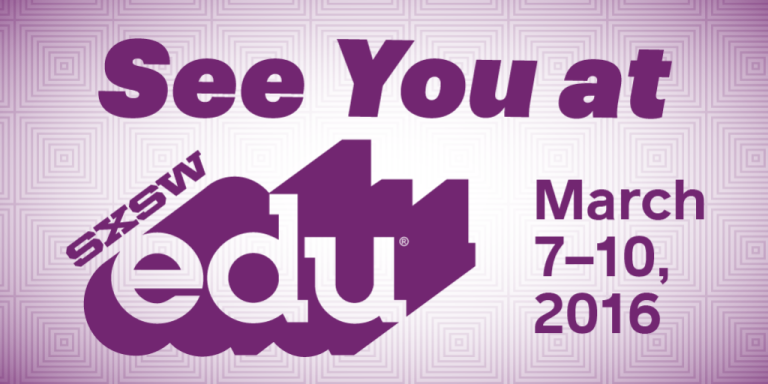 We are excited to announce that Listenwise has been selected as a finalist for the 2016 SXSWedu (South By Southwest Education) LAUNCHedu Competition. Listenwise is one out of ten selected companies from all over the U.S. that will have the chance to win. (In other words, it was really selective and we're super psyched!)

"We are so excited for this opportunity to show off our listening lessons built around compelling public radio stories for the SXSWedu community," says founder Monica Brady-Myerov. The competitors vary in mission and the problems they solve. However, each of the companies, just like Listenwise, is focused on creating positive changes in education through technology. At Listenwise we inspire tomorrow's citizens by connecting their education to what is happening in the world around them.
March 8th : Lightening Round and Startup Showcase
On March 8th, CEO Monica Brady-Myerov will present the company during a lightening round emceed by world-renowned author and entrepreneur Guy Kawasaki. Then, Listenwise will demo our technology for teachers at the Startup Showcase.
March 9th: 5th Annual Winner Announced after "Showdown Round"
The judges choose the top 3 finalists from the lightening round pitch to move onto the Competition Showdown round. Only one startup will be selected winner of the 5th annual LAUNCHedu competition.
Support Us!
To show support during the conference and competition use the hashtag #SXSWedu and follow us on twitter at @Listenwiselearn.