We are thrilled to announce that we've been selected for the 2017 class of the AT&T Aspire Accelerator program! Now in its third year, the program brings together startups that are tackling the most pressing challenges in education. This year's class puts us alongside seven other innovative ed-tech organizations.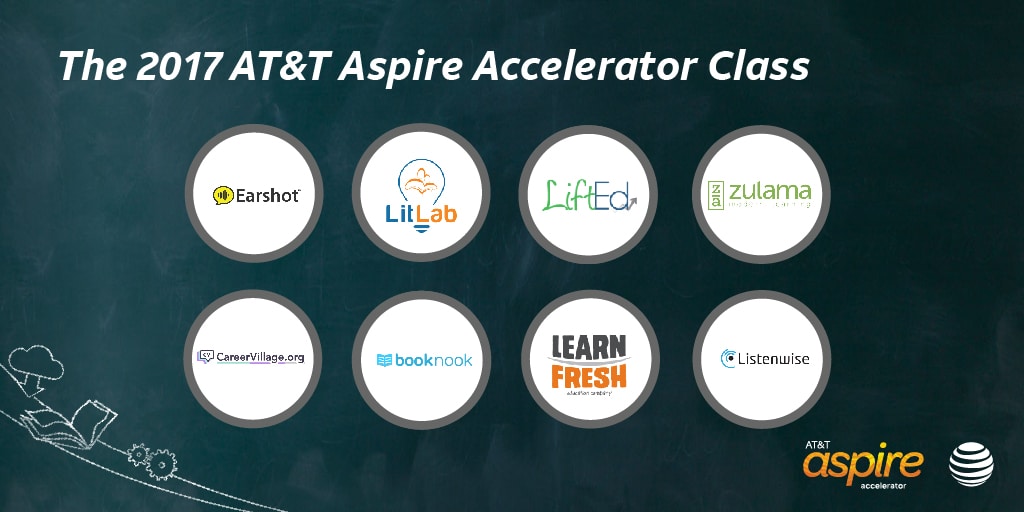 During our time in the program, we'll receive financial investment, mentorship and access to expert services from AT&T and others. The Aspire Accelerator is part of AT&T Aspire, the company's $400 million commitment since 2008 to support education and connect the learning revolution to the young people who need it most.
We can't wait to get started! Karen and Monica will kick it off this weekend in Utah. Learn more here and stay tuned for updates!