This summer we almost had a 1:1 ratio of interns to staff! This photo shows the largest "all staff" meeting we've ever had! Thanks to our four interns this summer, Randy, Maija, Laing and Doug, we were able to accomplish so much and be ready for back-to-school. We are sad to see them go, but know they are off to great things. Read a little bit about them below.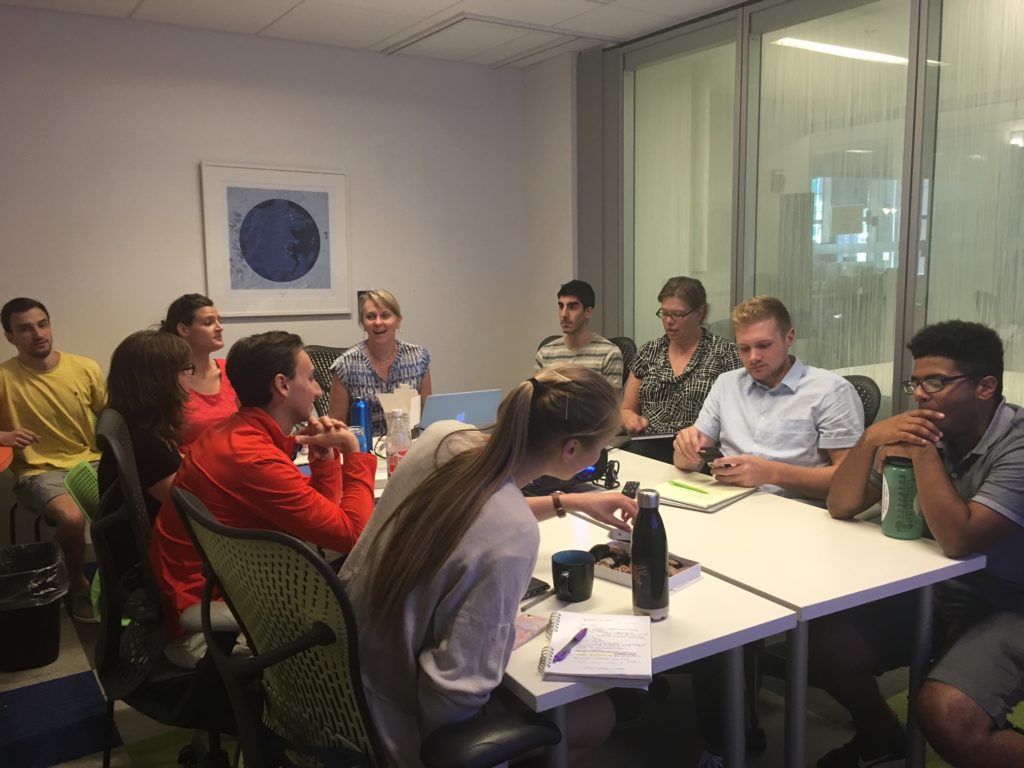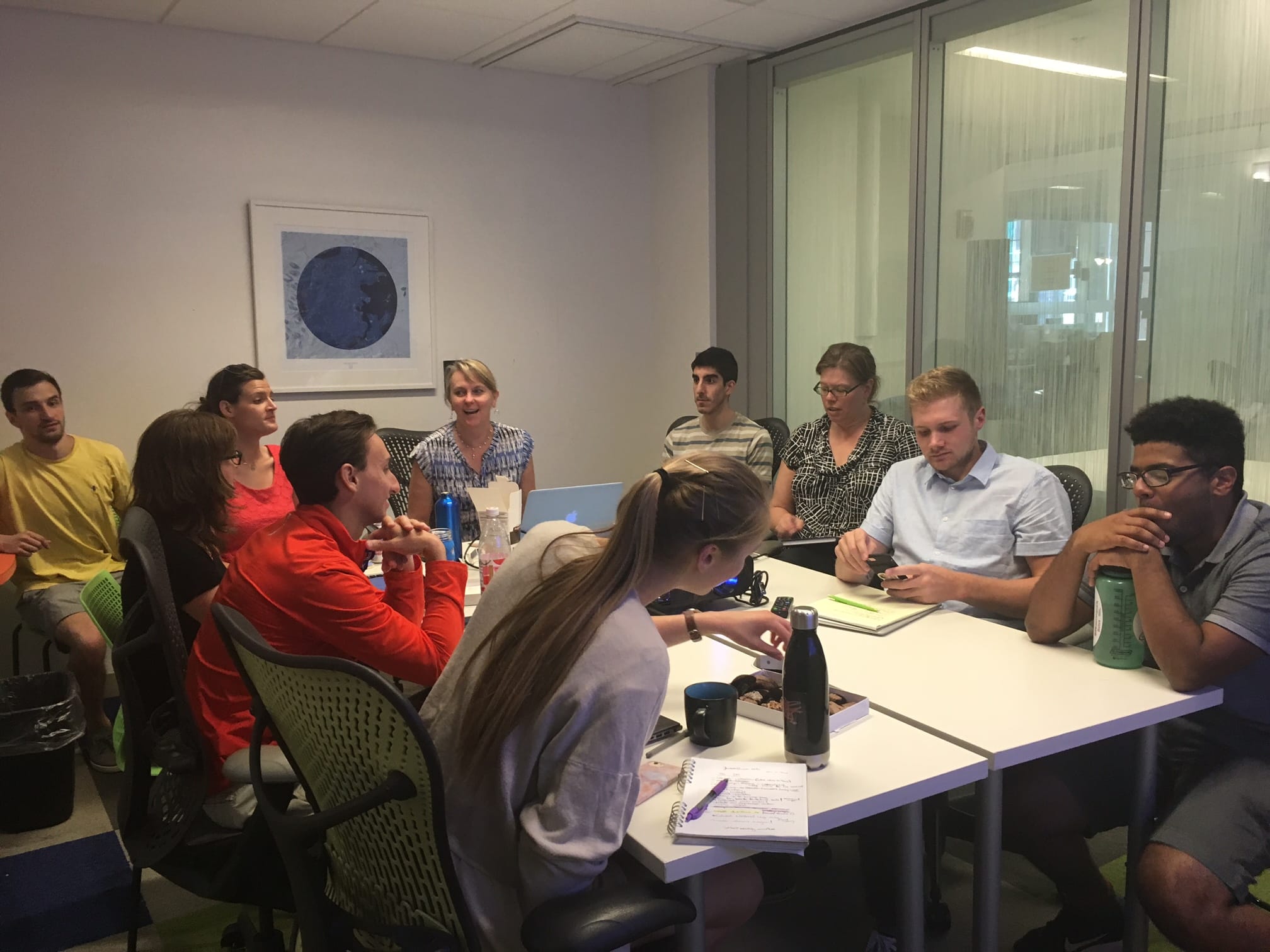 What is your name and background? 
Laing Wise: My name is Laing Wise, I am originally from Pittsburgh, PA, and I am currently a senior studying Political Science and French at the University of Wisconsin-Madison.
Randy Peralta: My name is Randy Peralta and I am a rising senior at Bates college in Lewiston, Maine. I am from New York City and I am a first generation Dominican-American.
Maija Johanne Jakobsen: My name is Maija and I just finished a Bachelor degree in Business Administration with a concentration in finance at the Norwegian University of Science and Technology.
Doug Leon: My name is Doug Leon, I am a rising junior at Bates College from Watertown, MA.
What is the most interesting thing you have learned during this internship? 
Laing: Working with Listenwise has given me a much broader understanding of the myriad ways in which education can be better understood and improved. Throughout high school and college, I never thought to look critically at the ways in which I was being taught and what methods of learning worked best for me, but after working with Listenwise I've realized that technology has opened up new and revolutionary methods of teaching that are just waiting to be explored.
Randy: The most interesting that I have learned over the course of my internship is how educational listening content can be used to enrich yourself and others. Obviously, Listenwise is targeted towards students but throughout my internship I feel like I have learned so much from our content and also have really learned to appreciate how educational it can be to listen to someone. As an avid reader I often used to get impatient listening to audiobooks or podcasts but now I find myself listening to the same clips or podcasts many times because actually hearing every word has made me understand the content much more.
Maija: The fact that Educational Technology is such a big industry here in the States compared to Norway! I also realized that learning to really understand what you are listening to when you are young is so important for future learning as you get older. I hadn't really thought about that before I started this internship!
Doug: The most interesting thing I have learned about in this internship is catering to the customer. To have a successful product we need to pry into the needs of a community, identify the struggles, and then provide a product that covers those needs effectively.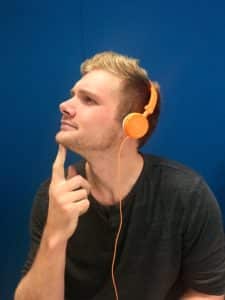 If you could have a superpower, what would it be?
Laing: When I read the Harry Potter books as a kid, I was always jealous of Hermione's timeturner.  I think I'd like to have the ability to stop and start time, mostly to take naps during class if I need to!
Randy: I think my superpower would be some kind of super vision that I could turn on and off. I wear glasses and have really horrid vision so I would love to be able to see really well and accurately.
Maija: I would love to be able to travel with teleportation!
Doug: If I could have a superpower it would probably be flying. I don't like planes but I love going to new places, and flying would be a sweet way to travel and explore the world.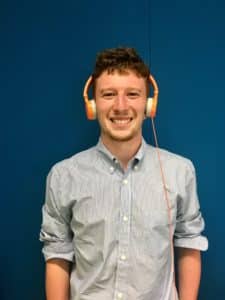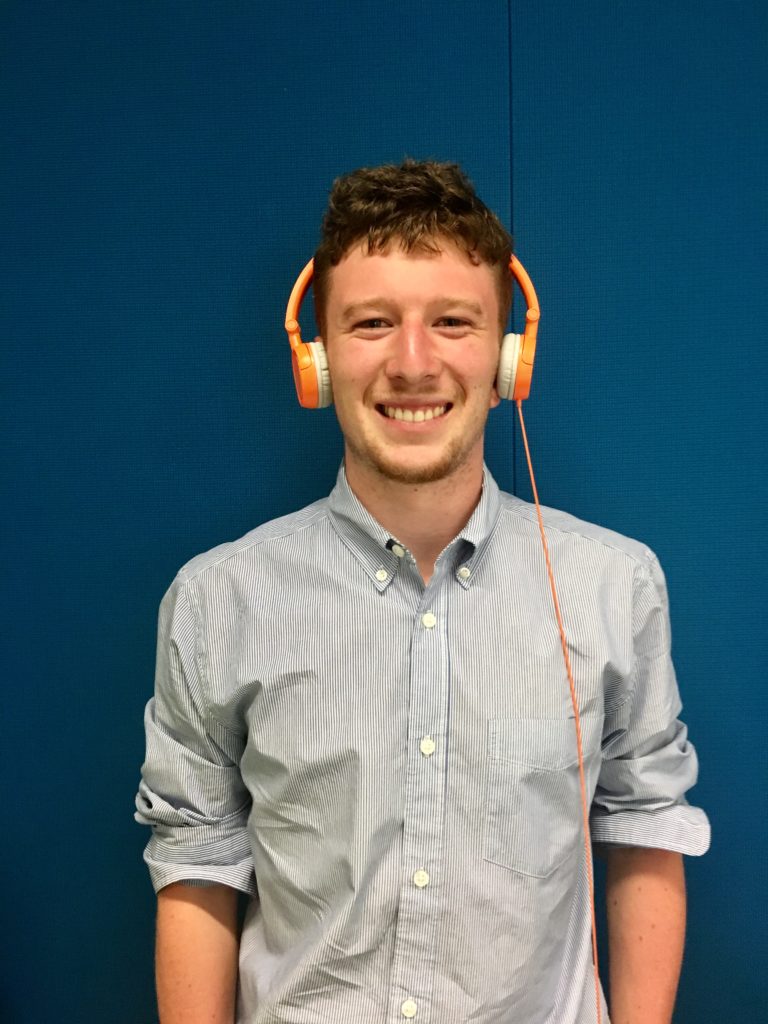 If you could travel somewhere tomorrow, where would you go and who would you go with?
Laing: If I could go anywhere and take anyone, I would probably go to Paris with my brother. We are both absolutely enamored by French culture & fashion, and hopefully my language skills would be enough to get us by.  We went once with my dad when I was 15 and my brother was 14, but we always talk about how fun it'd be to go back someday and have our own adventures.

Randy: I would go to Costa Rica or Guatemala with my family because we have never traveled anywhere before and I know that my family would really enjoy getting to see the beautiful ecosystems that both of those countries have in them. We would also be able to traverse the cities with some ease because we all speak Spanish fluently.
Maija: I would go back to camp on a totally secluded island in the Philippines called Palawan with my boyfriend.
Doug Leon: If I could go anywhere tomorrow, it might be New Zealand.  The scenery there seems incredible, and it seems very peaceful.  I would probably go with anyone from my home, as long as they shared my interest to explore!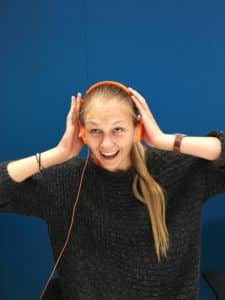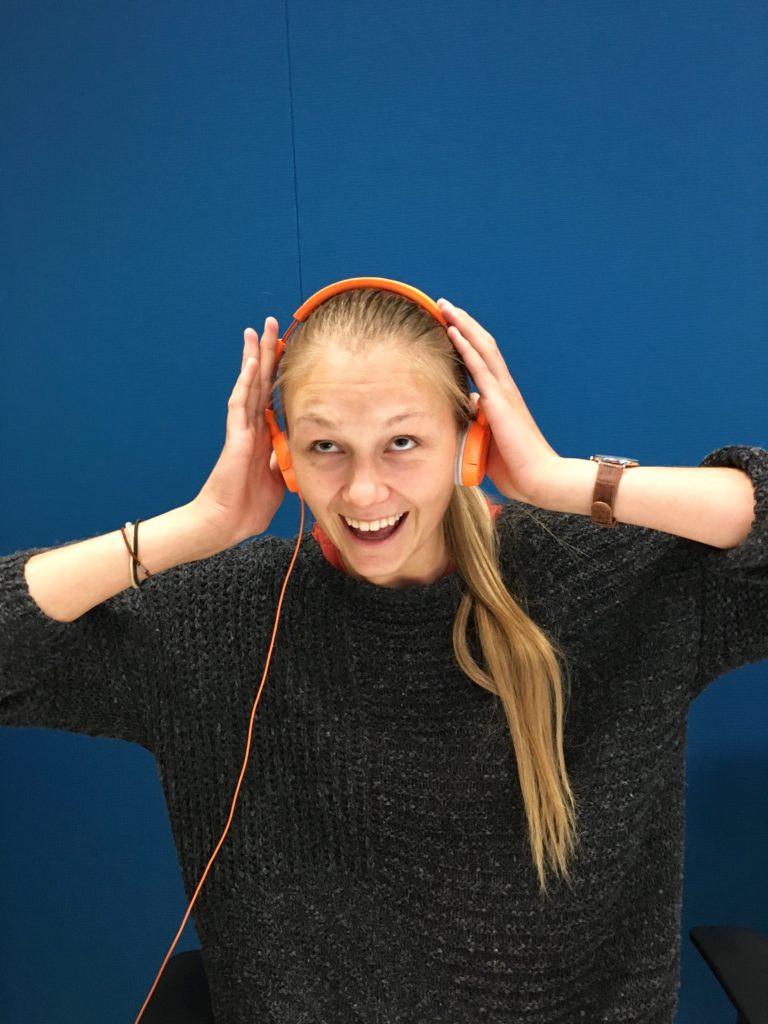 What are you going to be when you grow up?
Laing: After I graduate from UW-Madison this fall I want to move to Providence to work on my good friend's City Council campaign.  She's extremely politically motivated and I really believe she can win!  After that, I'm hoping to move to DC and kick start my own wildly successful career in politics.
Randy: I am going to be a lawyer with an office in New York City who works with primarily at-risk communities and small businesses. I am very interested in protecting the "little guy" because I feel like I have been part of that group of people all my life and probably will continue to be for a while. If law school does not work I think I would like to work in the edtech world, helping to create and edit content that schools and students can use to ensure success for themselves!
Maija: I'm actually doing what entrepreneurs would call a "pivot": Starting all over and going into psychology, so I guess you can call me in 6 years and ask me to do a psychoanalysis of you!
Doug: When I grow up I am going to be a professional basketball player, or a zookeeper. I try to keep my options open.