You asked for product improvements, we listened!
Some of the most requested features for Listenwise Premium are related to how to have students submit their work. . We heard you loud and clear! We've just added new features to help ease your teacher workflow. Now you can let your students retake a quiz or allow students to revise their assignments, and more.
1- Retake a quiz.
Perhaps a student submitted before they were finished, or you just want to give them another chance to improve their score? Now you can reset a student's quiz by clicking the reset icon next to each student's name on the quiz report. It will remove the current score and re-assign the quiz to the student.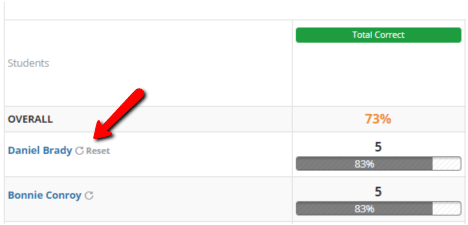 2- Let students revise assignment submissions.
Think a student's submission could use some more attention and detail? Now you can return their assignment with your feedback requesting revisions. Just click the option to return for revisions when you provide feedback. It will return the work to the student's assignment due list on their dashboard with instructions from you about what needs to be addressed. Then they can re-submit.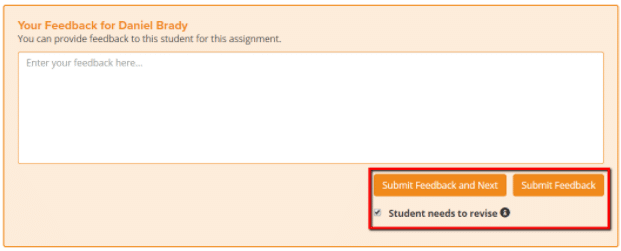 3- Remove an assignment from a class without deleting it.
It's not always the students who make mistakes! 😉 Now you can pull an assignment back from a class, easy peasy. Select the assignment from your assignment library. At the top you see which classes it's assigned to, and now you have a Remove button which will remove the assignment from that class.

Please keep sending us your feedback and feature requests online or email support@listenwise.com. We're listening!