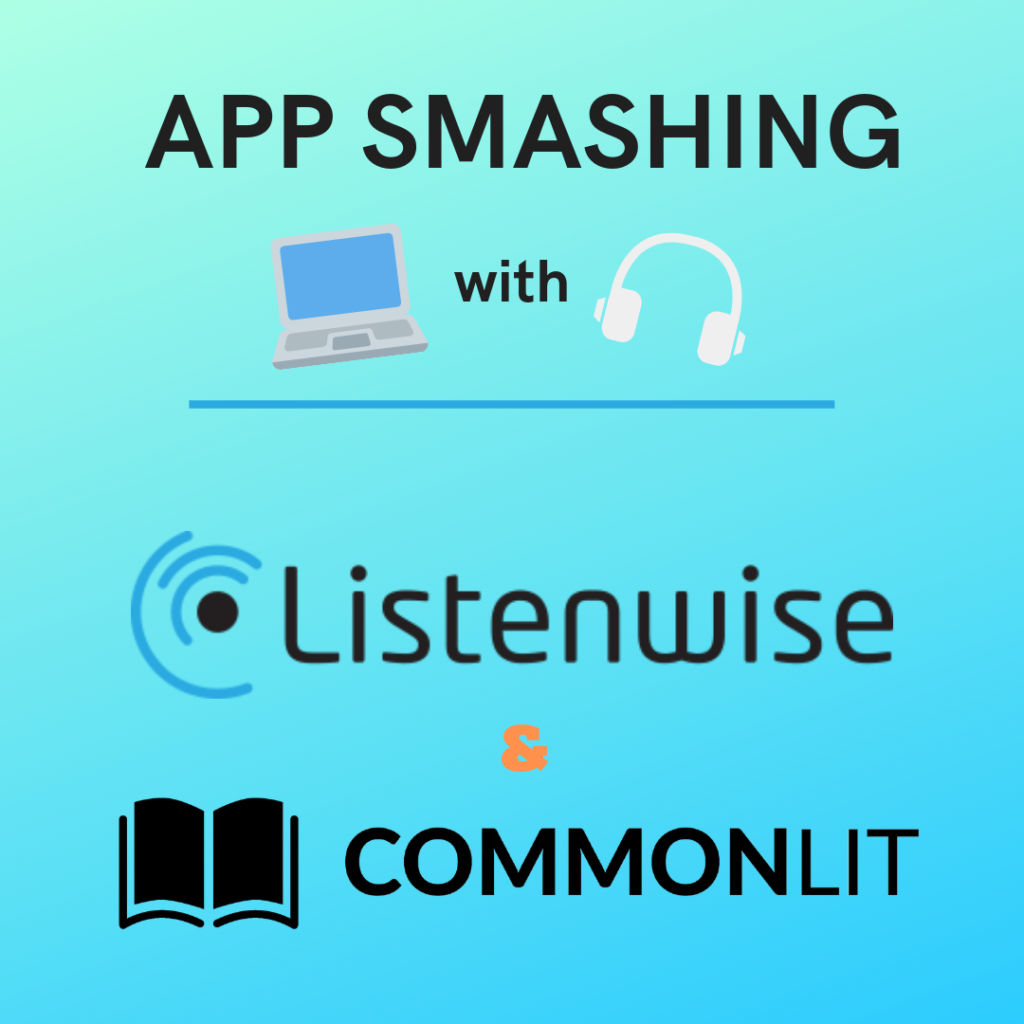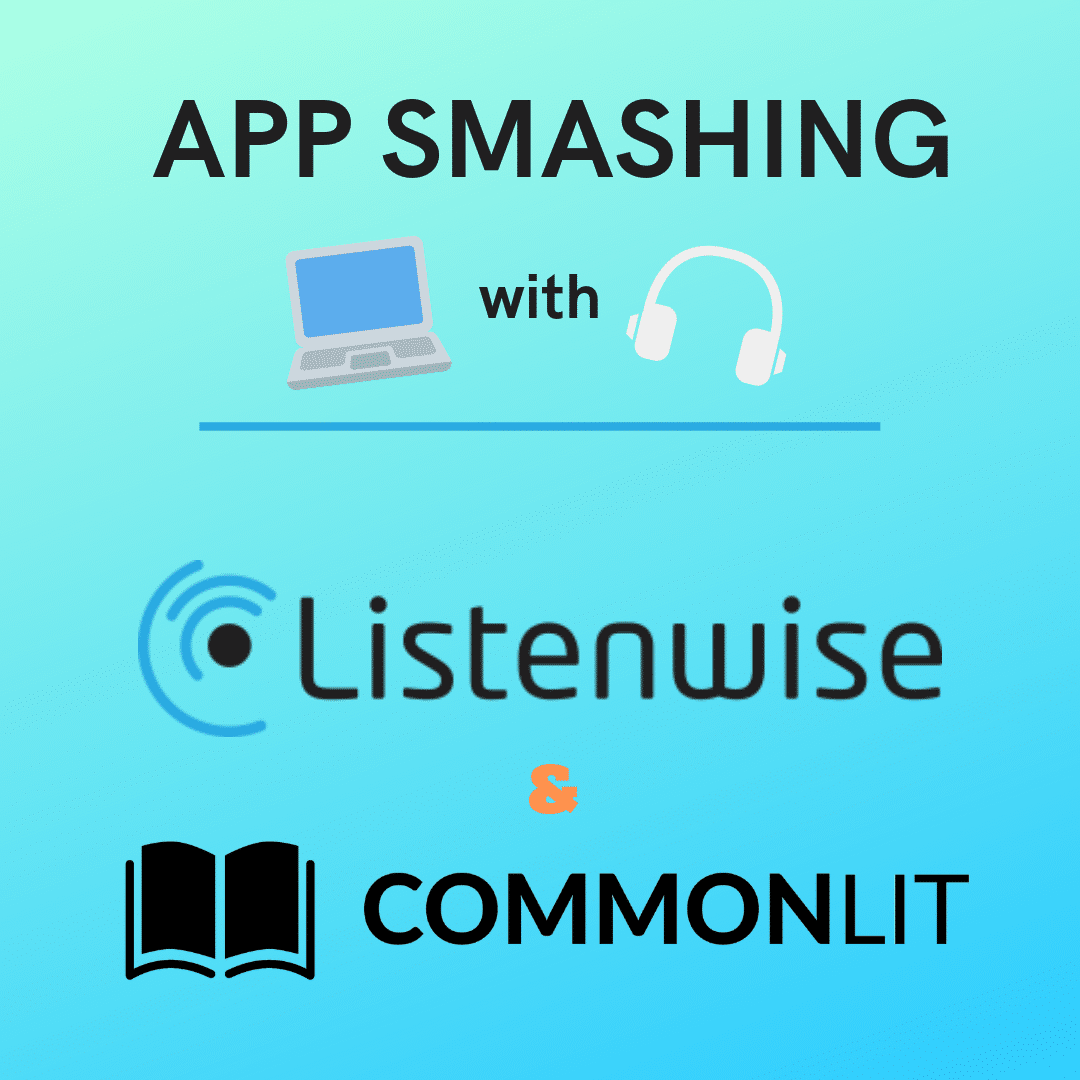 This post is part of our series on App Smashing with Listenwise.
We interviewed two of our Listenwise Advocates about how they use CommonLit with Listenwise to meet their teaching goals. Many teachers have found that the short, interactive texts on the CommonLit platform pair especially well with Listenwise audio stories, and the instructional supports on both platforms are pedagogically consistent and compatible.  
Carolyn Brown is a Middle School English Language Arts Teacher at Vista Heritage Global Academy, a charter school in Santa Ana, California. She says,
"Listenwise and CommonLit have very similar visual styles, so students perceive them as being similar. They both give short texts that students need to analyze. The texts are already curated and have pre-written high-quality questions. Many of the topics even overlap well."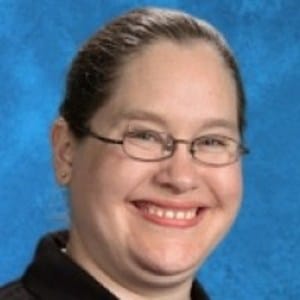 As a teacher at a Global Academy, Carolyn's teaching goals are aligned with the four Domains of Global Competency defined by the International Studies Schools Network: Investigate the World, Recognize Perspectives, Communicate Ideas, and Take Action. She finds that using Listenwise together with CommonLit is an especially good way to help students 'Recognize Perspectives.'
For example, when teaching the attack on Pearl Harbor and the subsequent imprisonment of Japanese-Americans, Carolyn explained,
"I wanted students to understand the point of view of Japanese-Americans in WWII internment camps, but also understand the fear that drove the US government to deny them their rights."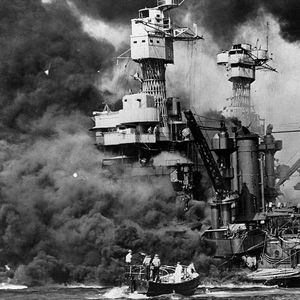 She started by showing her students footage from the attack on Pearl Harbor, and had them listen to a Listenwise story from the perspective of a veteran who was at Pearl Harbor. They also read some of the contemporary government reports and opinion pieces about Japanese-American loyalty. Then, she asked her students to think of solutions.
"Someone invariably suggests moving Japanese-Americans away from other Americans. That's when we dive into Japanese-American internment camps."
To explore the perspective of Japanese-Americans who were imprisoned for the duration of WWII, Carolyn's students listened to The Creative Art of Coping in Japanese Internment, a story about imprisoned Japanese-Americans who used art to cope with their circumstances. They then turned to CommonLit to read George Takei's TED Talk about his experiences living in a Japanese internment camp as a child. His talk is titled "Why I Love a Country That Once Betrayed Me".
For both the Listenwise and CommonLit lessons, the class worked through the discussion questions associated with each lesson.
"We talk and write about how otherwise reasonable people can be driven by fear to do unreasonable things, and how those who are treated unfairly can be resilient."
Carolyn says this inevitably prompts a discussion about about people who are treated unfairly in America today.
"The very best moment in the mini-unit is always when that first student slaps his or her forehead and exclaims, 'But it's like how people are afraid of Muslims and try to keep them out!'  A lively discussion then ensues in which students discuss their own fears, politicians' fears, and the nature of American-ness. I just stand back and watch the whole process flow organically."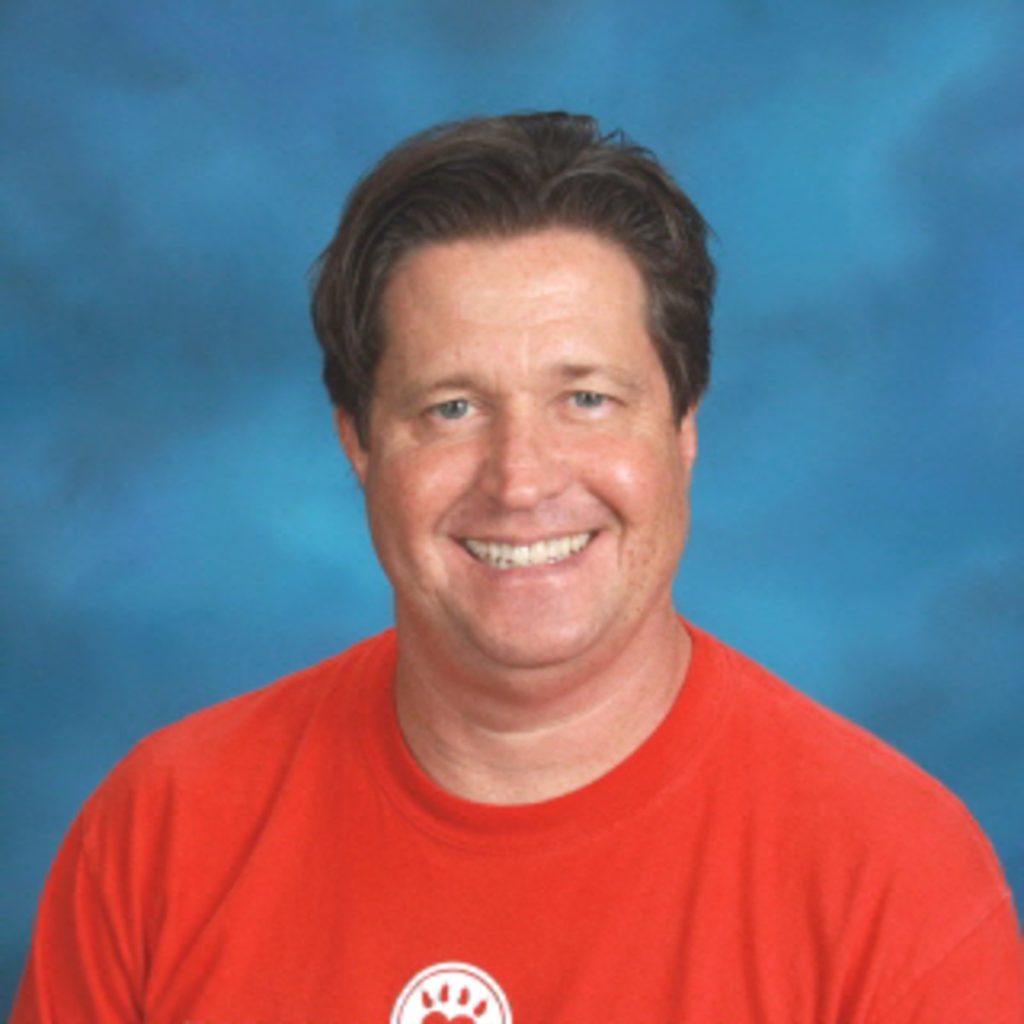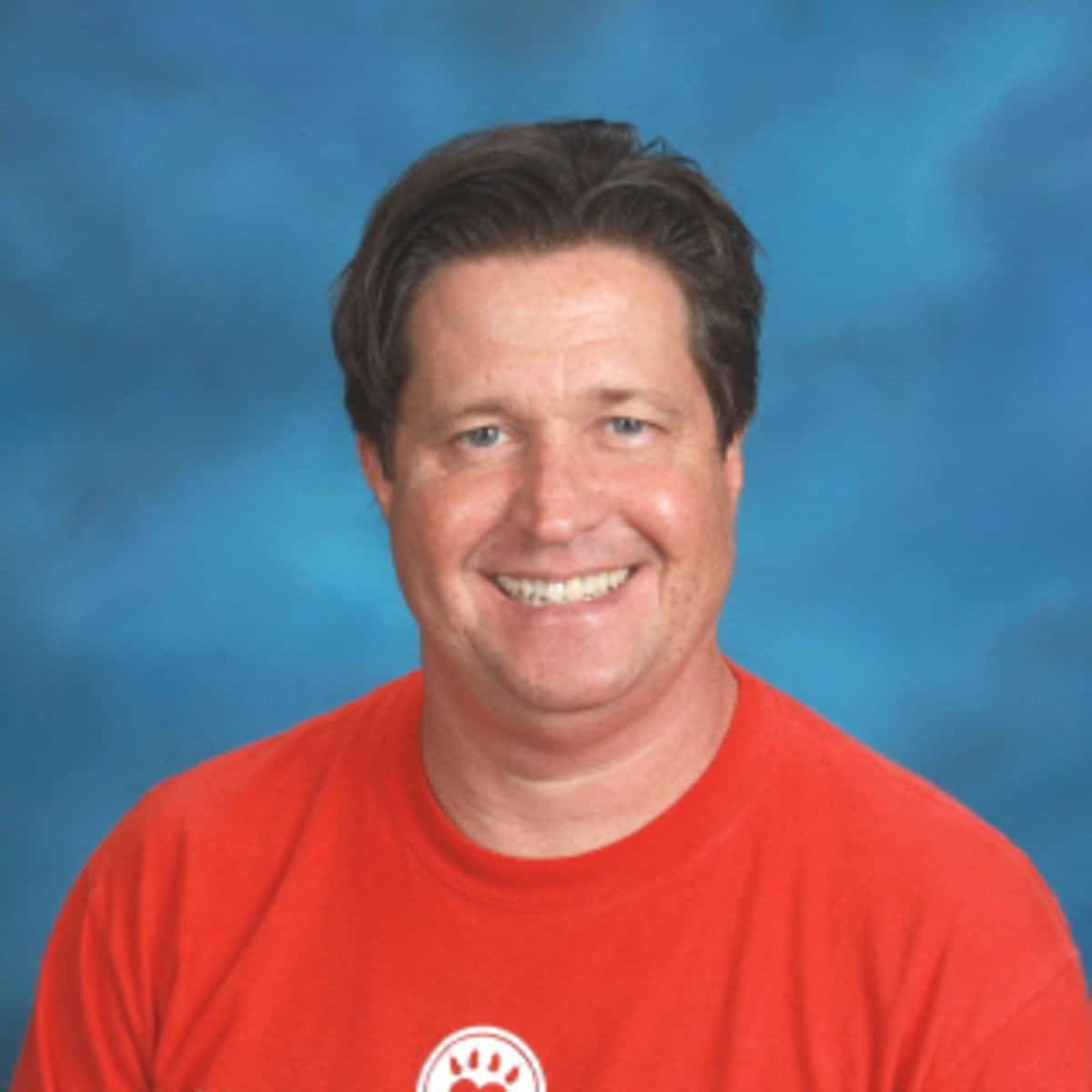 In Dr. Scott Petri's high school history class, Scott uses Listenwise and CommonLit to build the knowledge base they need to engage in authentic project based learning (PBL). Scott teaches at John F. Kennedy High School in Granada Hills, California, a medical magnet academy for gifted and high achieving students.
Scott's class is set up to allow students flexibility in the types of resources they use to meet California's content standards for history. Scott uses a playlist approach to helping his students improve their understanding of the California state history content standards. He explains that,
"Listenwise and CommonLit offer supplemental, shorter activities that students can do in class or for homework assignments while building the knowledge base they need" to complete their projects.
Because both Listenwise and CommonLit have auto-scored assessments associated with each lesson, Scott uses both resources to assess his students' knowledge and identify gaps. He says,
"Listenwise and CommonLit stories become convenient formative assessments that let me know where I need to fill in learning deficits and help me differentiate instruction."
Currently, Scott's students are reading Hellhound on His Trail, a non-fiction thriller by Hampton Sides about the FBI manhunt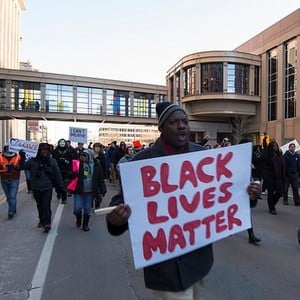 for MLK's killer.
"In order to address some knowledge gaps, I have assigned students several CommonLit close reads from their Civil Rights Movement text set, as well as Listenwise stories on James Baldwin and Comparing Black Lives Matter to the Civil Rights Movement. These activities expand the scope of my class and show students that the skills they practice in one class help them understand the content in another."
Scott believes that breaking down the silos between content areas helps students make interdisciplinary connections, and that teachers can facilitate this process by coordinating with their colleagues.
"In order to support this history unit, my ELA colleagues had our shared students analyze the rhetoric in MLK's Birmingham Jail letter and deconstruct the historical references in Jesse Williams BET Humanitarian speech. The result was a deeper learning experience that spiraled multiple content standards and tapped into culturally relevant pedagogy to increase student understanding of the Civil Rights Movement."
Scott finds Listenwise and CommonLit to be great complementary resources to facilitate this type of interdisciplinary learning.
"I believe Listenwise and CommonLit have helped me better support my students in reading and understanding college-level historical non-fiction."