Listenwise is an online platform that supports remote learning with easy-to-use lessons and quizzes. The platform includes a curated collection of more than 2000 lessons featuring brief nonfiction audio stories for students in grades 2-12, sourced from public radio and other producers of high quality educational audio content. The platform is designed for flexible use and can help teachers address a variety of potential instructional goals. For information about setting up your Listenwise classes for remote learning, see this blog post.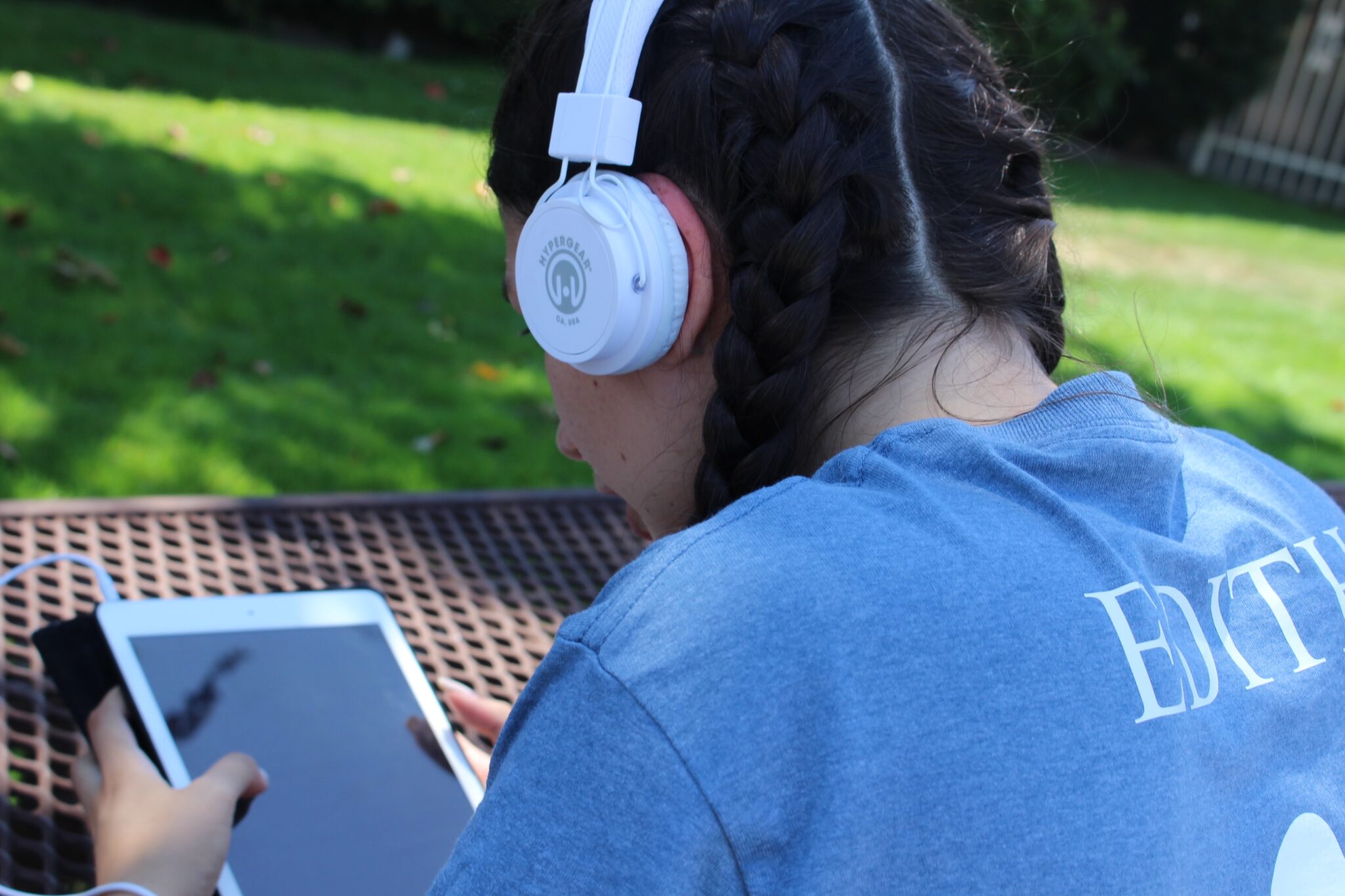 ---
Once you have your classes set up and ready to go, consider these ideas for using Listenwise to support remote learning:

1. Following News with Current Events (~15-20 min. learning time)
New current event stories are posted every school day and include listening comprehension and discussion questions that can be assigned online.

Here are 5 ways to integrate current events into your instruction.
2. Practicing Listening with Auto-Scored Multiple Choice Quizzes
(1 quiz = ~15 min. learning time)

Auto-scored multiple choice quizzes can be assigned to students online, with or without the interactive transcript, to support students' listening comprehension. Quizzes can be assigned to the whole class or to individual students. You can also allow students to select and take their own quizzes based on their interests. Upon completing a quiz, students immediately see their quiz results, including correct answers, and teachers can view and analyze results from their dashboards. Teachers can assign quizzes whether or not they have also assigned listening comprehension questions. 
3. Making Curriculum Connections with Standards-Aligned Lessons
(~30-45 min. learning time)
Standards-aligned lessons address popular curriculum topics in English language arts, social studies, and science. Listenwise sources podcasts from public radio and other producers of high-quality educational audio content. Listenwise lessons help students develop listening comprehension and other core literacy skills and build academic vocabulary and background knowledge in a wide range of domains. They offer opportunities for students to engage in critical thinking about important topics and make connections between the curriculum and the world outside of school. 

Here are some ideas for structuring remote lessons:
Find a lesson related to your curriculum and assign it. (See Setting Up Listenwise Classes for Remote Learning for instructions.)
Ask students to listen to the audio story once (5-7 min) and use a selected listening organizer to focus notes while listening.
Ask students to listen to the story again and answer the listening comprehension questions online. (See Providing Feedback on Written Assignments for guidance on responding to students online.)
Ask students to respond in writing to a discussion question OR a writing prompt about a paired text or other external resource provided in the lesson under the "Teacher's Guide" tab. All Listenwise podcasts have accompanying discussion questions, and many standards-aligned lessons have a paired text with a writing prompt.
Extra Fun Activities
For additional activities, try our Media Literacy Scavenger Hunt (45 min learning time) or Weird News stories with a vocabulary focus (5-10 min learning time per story).
Questions or comments? Our team is on standby to support school and district leaders who are creating school closure plans. Email support@listenwise.com.