You might be hearing the word "equity" a lot these days, and we want to make clear what we mean when we say "Listenwise supports equitable learning."
Defining Equity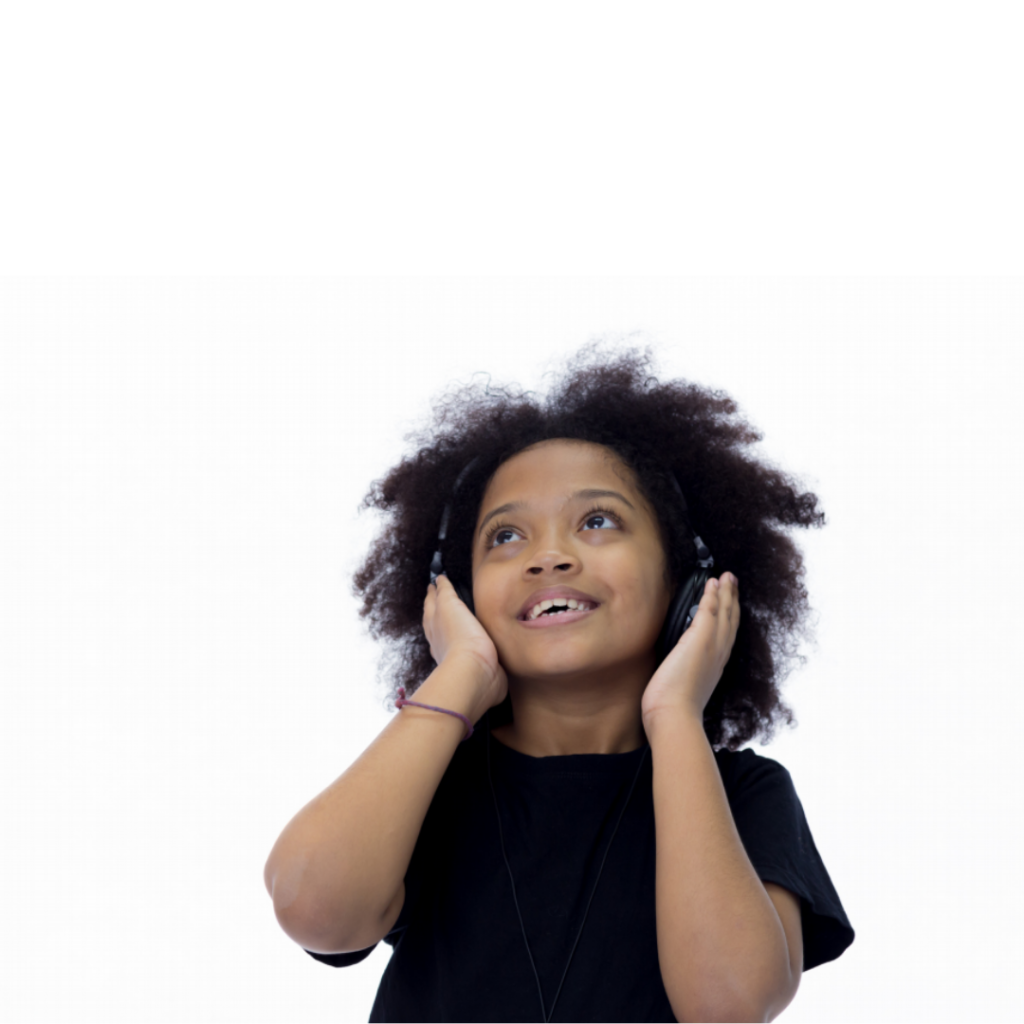 According to The National Equity Project, "Educational equity means that each child receives what they need to develop to their full academic and social potential."
"Equitable learning" to us means that all students have access to challenging grade-level content with adequate technology access (wifi & computer) and instructional access (scaffolding & differentiation capabilities) to ensure they are being appropriately challenged and supported in their learning.
Listenwise As a Culturally Responsive Teaching Tool
We know that each student arrives at school with a particular skill level. Our digital instructional resources take into account student populations that have historically been marginalized, and they are designed to help advance and accelerate learning. Listenwise provides built-in supports and can help to foster Culturally Responsive Teaching (CRT) practices.
Valentina Gonzalez wrote a great Middleweb article defining CRT as "teaching that takes the experiences and assets of the students and uses them to enrich the curriculum."
Listenwise Supports Equitable Learning through Content and Instruction
Listenwise challenges and supports students, building literacy through listening.
Audio content can provide equitable access to grade-level curriculum. Audio storytelling offers an equity lever to bring the world to students without "leveling down" content or expectations, especially for students reading below grade level.
Listening comprehension is a key foundational skill for building background knowledge and vocabulary on a learner's journey toward literacy. Listening comprehension impacts reading and oral communication of both native and non-native English speakers. Listening and reading together can offer additional benefits to literacy development.
Our platform offers the differentiation and scaffolding capabilities that educators need to focus on instructional equity.
Listenwise centers student experience through diverse, multicultural podcast content.
Our podcast collection features stories that represent a diversity of races, ethnicities, cultures, religions, classes, dis/abilities, and gender/sexual identities. The stories provide…
Windows to promote understanding of diverse perspectives,
Mirrors to validate and represent all student experiences, and
Doors to foster empathy and other social and emotional skills.
Research indicates instructional materials, assignments, and texts that reflect students' backgrounds and experiences are critical to engagement and deep, meaningful learning.
Looking to reflect more on your school's equity practices? The COVID-19 Education Coalition Centering Equity working group put together a PDF of questions for proactive and equitable educational implementation that address key issues of access, capacity, opportunity, and outcomes for the success of all students.