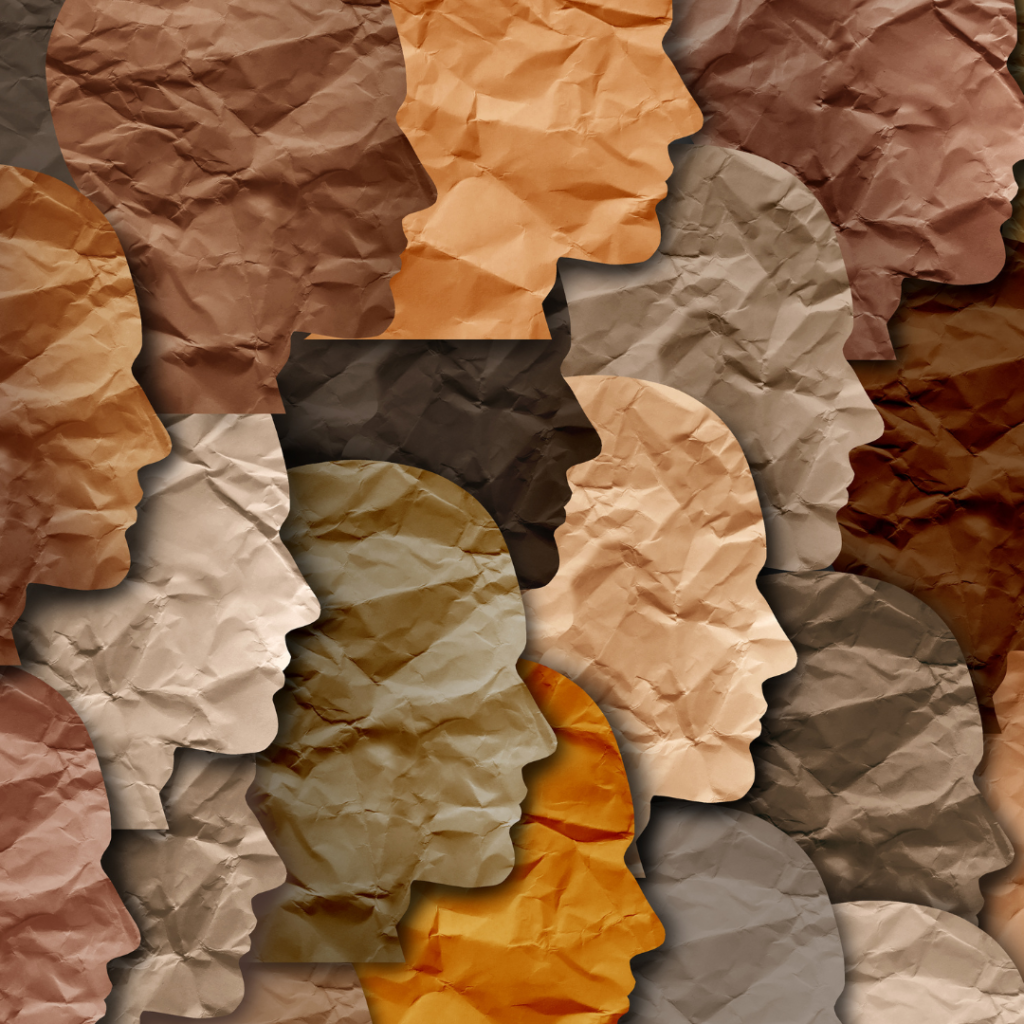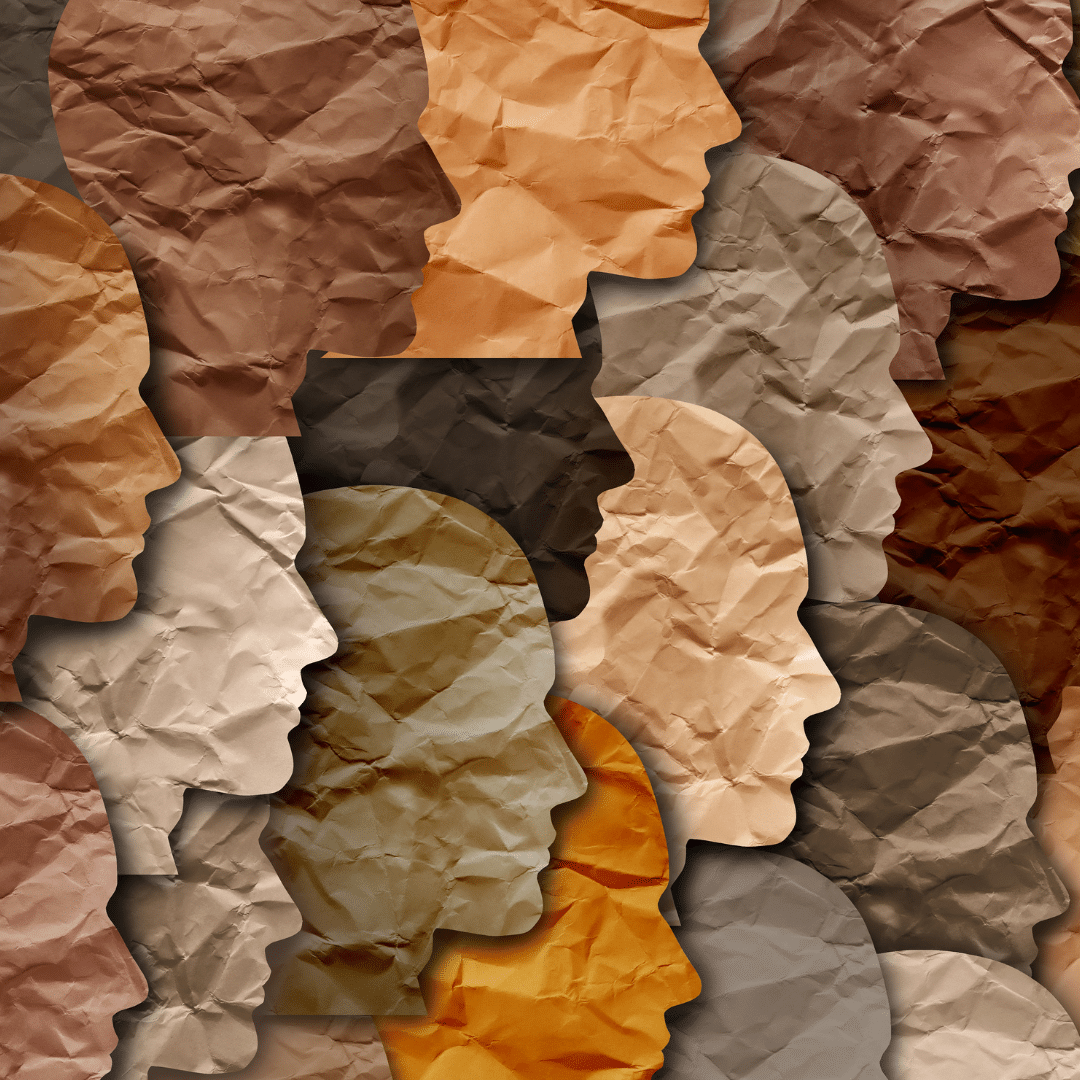 Celebrate Black History in February and every month of the year using Listenwise's curated collection of Black and African American stories. Our podcast collections offer diverse voices and perspectives on a range of topics and issues. Our Slavery and Reconstruction and Civil Rights Movements collections discuss important periods in Black and American history.
We hope that teachers recognize Black History Month with students. It is a time for students to contemplate our nation's history and develop a deeper sense of cultural consciousness.
Consider the following questions about what happens in your classroom from Learning for Justice:
How often do your students learn about the contributions of Black individuals to U.S. society?
Are your students able to explain to someone else the contributions that Black individuals have made in the United States?
How many books or other texts by Black writers do your students read during the academic year?
How many books or other texts do your students read during the academic year that highlight Black experiences?
If your students' readings have Black characters, do these characters have positions of power?
How Podcasts Can Teach Black History In the Classroom
This month offers an opportunity to deepen cultural responsiveness in both content focus and teaching practice. We support your efforts with these lesson ideas and resources that can be used to address Black history and its relevance to current events and to highlight underrepresented groups within the curriculum all year round. 
Listening to audio stories featuring people's voices can connect students to specific moments in time and promote understanding of others' perspectives. One teacher asked students to listen to an audio story describing the desegregation of Central High School in Little Rock, Arkansas during the Civil Rights Movement. The teacher said:
The violence and struggle to gain voting rights became real after listening to the emotions of the speakers and sounds from the event. It really helped students develop empathy, which is harder to do through traditional texts.
Listenwise Podcasts for Black History Month
Black Youth In Action

Celebrating Individuals
Past
Present

History of Resistance
Slavery, Abolition, and Reconstruction
The Civil Rights Movement
Black Lives Matter
Other Black History Resources
Lessons/Teaching Materials
Contemporary Literature on Antiracist Pedagogies
Schooltalk: Rethinking What We Say About and To Students Every Day

, by Mica Pollock

Culturally Responsive Teaching and The Brain: Promoting Authentic Engagement and Rigor Among Culturally and Linguistically Diverse Students

, by Zaretta Hammond

We Want to Do More Than Survive:

Abolitionist Teaching and the Pursuit of Educational Freedom

, by Bettina Love

Rethinking Ethnic Studies

, edited by R. Tolteka Cuauhtin, Miguel Zavala, Christine Sleeter, and Wayne Au

Teaching For Diversity and Social Justice, 3rd Edition,

by Maurianna Adams