Why We Commemorate MLK Day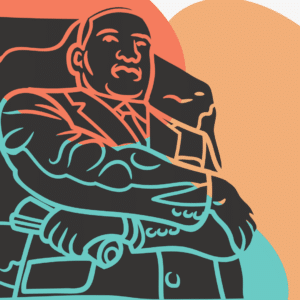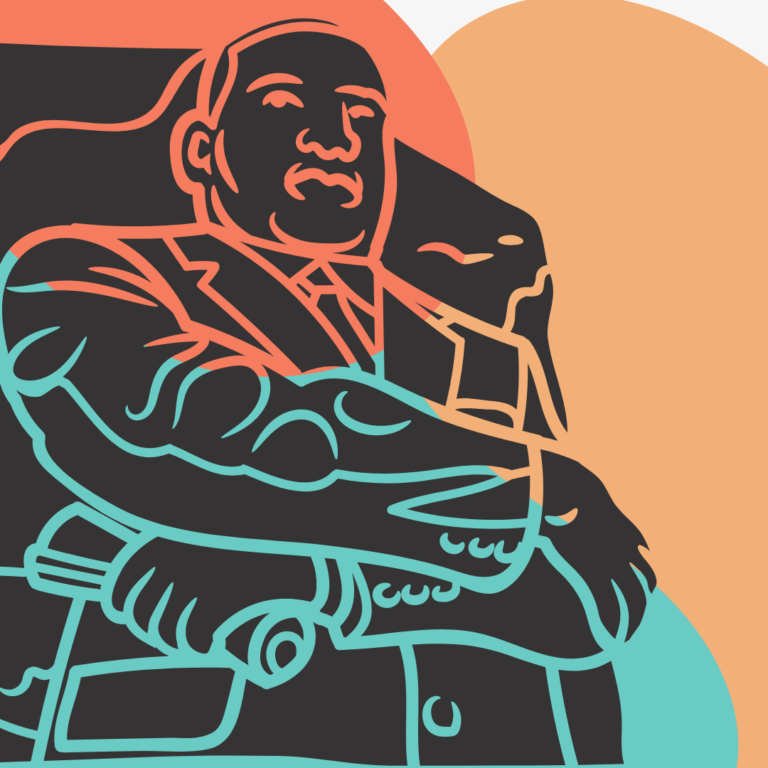 As Coretta Scott King explained,
"The Martin Luther King, Jr. holiday celebrates the life and legacy of a man who brought hope and healing to America."
This day offers educators an opportunity to teach students about related current events and their connection to history. There are clear links between MLK's legacy and contemporary issues of civil rights, race relations, and matters of diversity, inclusion, and equity. 
Listenwise MLK Podcasts
Our collection of podcast lessons can support your teaching about Martin Luther King, Jr. Day. Consider listening to these compelling stories about MLK, and asking your students some of these questions:
Hearing podcasts with first-person accounts can spark student conversations about the civil rights movement of the 1950s and 1960s, which included lunch counter protests, school desegregation, and voting rights demonstrations. Building students' background knowledge about these topics may lead to engaging conversations that evaluate and compare historical and modern protest strategies and organizing efforts.
Teachers and students can also honor the legacy of MLK by discussing stories about contemporary civil rights activism. Our Black History – Civil Rights Movements collection features stories about the events, efforts, and people involved in both the historic and contemporary Black civil rights movements. The collection includes podcasts about the modern Black Lives Matter movement, removing statues of historical figures with complex legacies, activism among today's youth and professional athletes, and the guilty verdict in the murder of George Floyd. Using the podcast lessons from this collection may help students understand how MLK's legacy is relevant to their life experiences. 
Additional
Resources
Feeling inspired? Be sure to sign up for a free trial to get access to all of our podcast & video lessons!