We are excited to announce the launch of our new podcast, Talk Sup.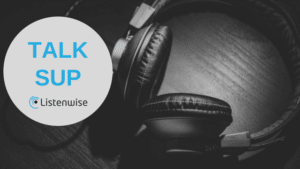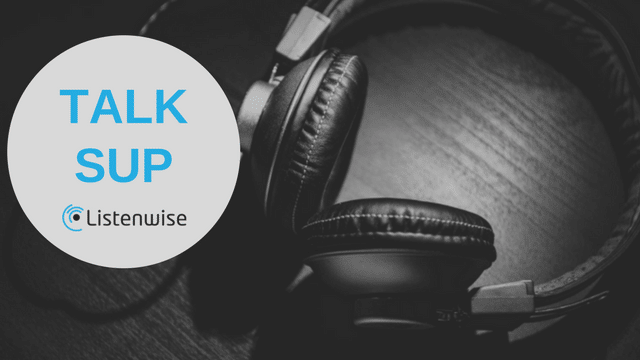 Talk Sup is a podcast that listens to superintendents. We strive to elevate Superintendents' voices, philosophies, and goals to highlight the great work that educators are doing in their communities.
We also get personal. We want you to really get to know what motivates, scares, thrills and excites superintendents.
Our first episode highlights Paul Gothold, the San Diego County Superintendent of Schools, and a 25-year educator who has championed educational equity.  
You'll hear Dr. Gothold share the key to his success in Lynwood School District and his three priorities for San Diego County in order to reach all students across the county, especially historically underserved students.
You'll also learn what makes Dr. Gothold cry. Listen here.
In episode two, listen to Dr. Richard M. Sheehan, who serves as the Superintendent of the Covina-Valley Unified School District. Dr. Sheehan visits every classroom in the district four times a year. He shares a memorable classroom visit story, where all the preschoolers surprised him by wearing felt beards. Listen here.
We hope you find the content interesting and engaging! Have a listen on Apple itunes, Stitcher, or wherever you find your podcasts.
If you have a superintendent that you would like to highlight please connect with us at info@listenwise.com. Provide contact information and we'll be sure to reach out. We look forward to sharing your stories.
We will be adding conversations with superintendents throughout the school year, so stay tuned!