We can't believe the school year is ending, but here are some awesome story highlights by student request. Not all these stories were published this past year, but these were stories that students this year mentioned as their favorites…Enjoy!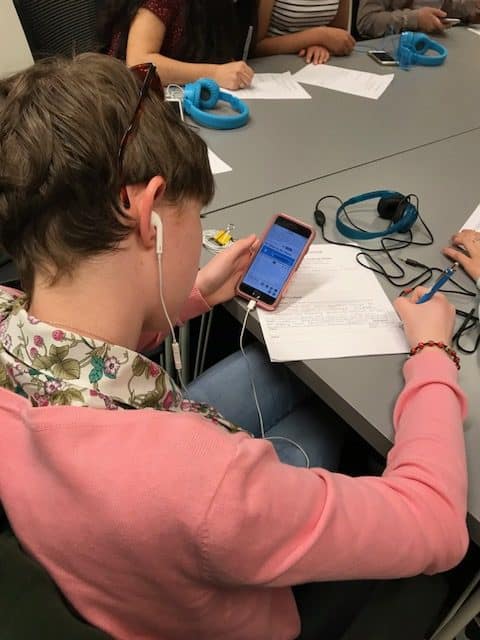 Afghanistan's Romeo and Juliet
The story of "Romeo and Juliet" is a fictional Shakespearean tragedy about star-crossed lovers. In Afghanistan, falling in love with someone from a different background can get you killed, especially if you are a woman.
Recycling poop in Space
Scientists are finding ways to recycle other waste products including feces.  Listen to hear more about the next steps in making recycling poop in space a reality.
Debate: Should All Kids Get a Trophy?
Many kids receive a trophy, medal or ribbon for participating in sports, science fairs, or other competitions. Some think it's sending a dangerous message to kids, telling them that they will be rewarded regardless of their effort or success. Some think the trophies are an important marker of participation and they mean something to kids.
The Best & Worst Halloween Candy
Some people rank their favorite candy based on texture or according to the proportion of ingredients such as the ratio of chocolate to caramel. What candy would be on your favorite list?
In Afghanistan, getting an education can be very difficult. Girls in particular face many challenges getting an education and may never even have the opportunity to use the education they receive. Listen to learn how three teenage girls in Afghanistan deal with school and how they plan to accomplish their dreams despite the odds.
March Madness Bball Corruption  
Money, secret deals, and big names in college basketball are involved in an ongoing federal investigation. Listen to learn more about these corruption charges.
Debate: Should Animals Be Allowed in Cafes?
One of the newest trends in coffee shops is welcoming animals. In South Korea, one cafe welcomes raccoons, a typically wild animal that can be dangerous.
While al-Qaida operatives were training and planning the attack against the United States, the US public was distracted by domestic politics and scandals. Listen to learn about what led up to that historic day.
If your students had other story favorites, leave us a comment and share with other Listenwise teachers! Have a great summer!