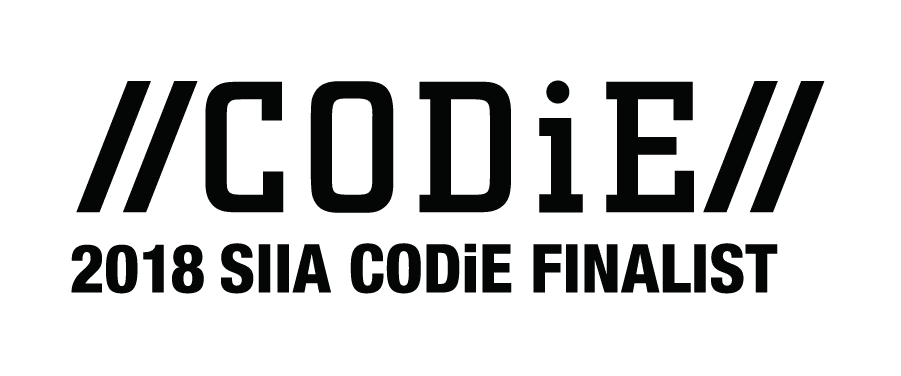 We are excited to be named a SIIA Education CODiE Award Finalist for the Best ESL, ELL or World Language Acquisition Solution (for a second time)! The SIIA CODiE Awards are the premier awards for the software and information industries, and have been recognizing product excellence for over 30 years. Learn more about the CODiE finalists here.
The awards offer 91 categories that are organized by industry focus of education technology and business technology. Listenwise was honored as one of 152 finalists across the 39 education technology categories. We were a finalist for this same category in 2016, and are thrilled to be a finalist again.
Our product is well suited for english learners (ELs). Listening is a great equalizer, allowing ELs to access the same content as native speakers while they are improving their reading abilities. Through our NPR stories and lessons students can listen to authentic academic language spoken in context.
"We strive to create content that creates meaningful and rigorous educational experiences for all middle and high school students. Being honored for producing an outstanding learning resource is a prestigious and special achievement for Listenwise. " – Our CEO and Founder, Monica Brady-Myerov.
Winners will be announced during a CODiE Award Celebration at the SIIA Annual Conference & CODiE Awards in San Francisco on June 13.