New Lessons to Kick Off 2019 Listenwise in Style
Here at Listenwise, our content team is committed to providing a diverse array of stories and instructional supports for those stories. With that in mind, we would like to present to you some new Listenwise stories to get 2019 started.
ELA Lessons
Next month is Black History Month, and you might be addressing themes related to race and identity. Check out the lesson below to spark discussion about these topics among your students. And while you're at it, check out our updated collection of stories for Black History Month.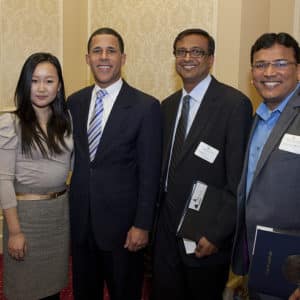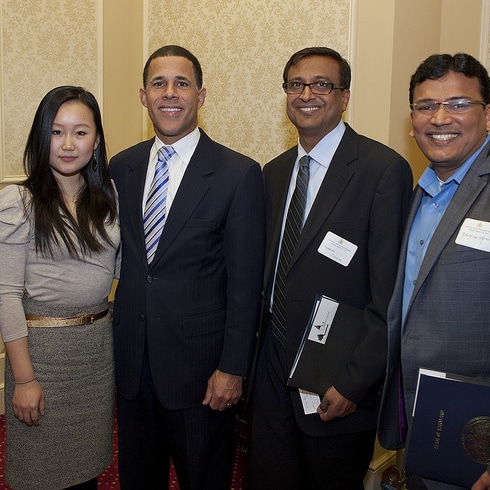 Listen to this audio story to learn about why some Asian Americans do or do not consider themselves "brown" and how the way others view them affects their lives.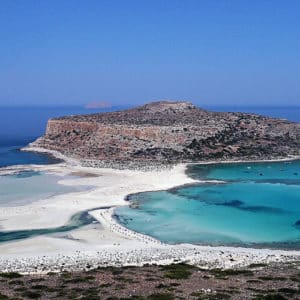 Are you looking for a way to link Homer's Odyssey to today's world? Check out this story about a scholar's quest to do just that.
Father and Son Go On Their Last Odyssey Together
Listen to this audio story to hear a Homer scholar discuss a trip he made with his father not long before the older man's death.
---
Here are other new ELA lessons. Click on the names to check them out on Listenwise.
Social Studies Lessons
Getting students excited to study the past is not always easy. This next story provides an engaging way to help students see how history shapes the present.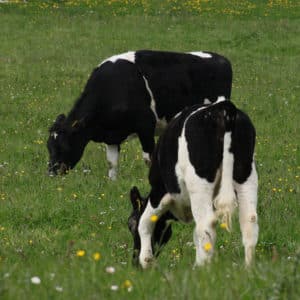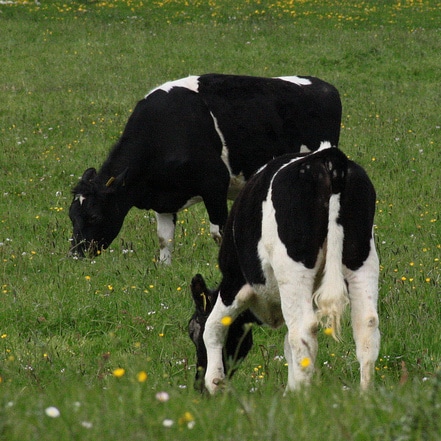 Food Safety Regulations of the 19th Century -Listen to hear how one American chemist conducted daring experiments to publicize the damage that tainted food could cause, and how this transformed food safety regulations forever.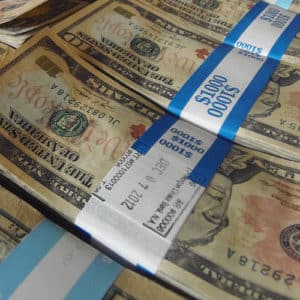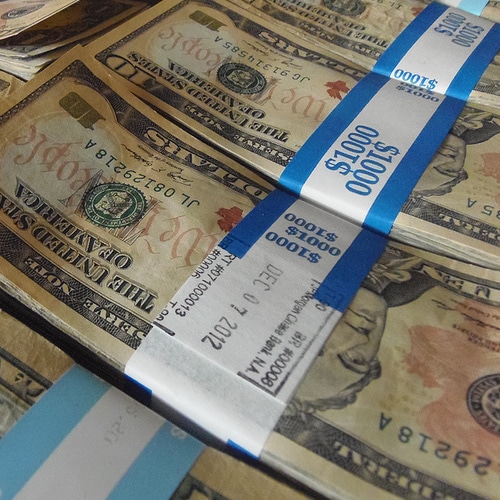 If your students seem lacking in agency or unsure of how they might make their way in the world, inspire them to begin pursuing their professional goals with this story about a highly motivated teen
Teen Entrepreneur -Listen to learn how a 14-year-old became a real estate entrepreneur.
---
Here are some other new social studies lessons. Click on the names to check them out on Listenwise.
As always, if you are looking for stories related to specific topics and can't find what you're seeking on our site, please let us know. We aim to continue building our collection with relevant stories that are tied to your teaching. Please share your thoughts with us in comments or via email (support@listenwise.com).