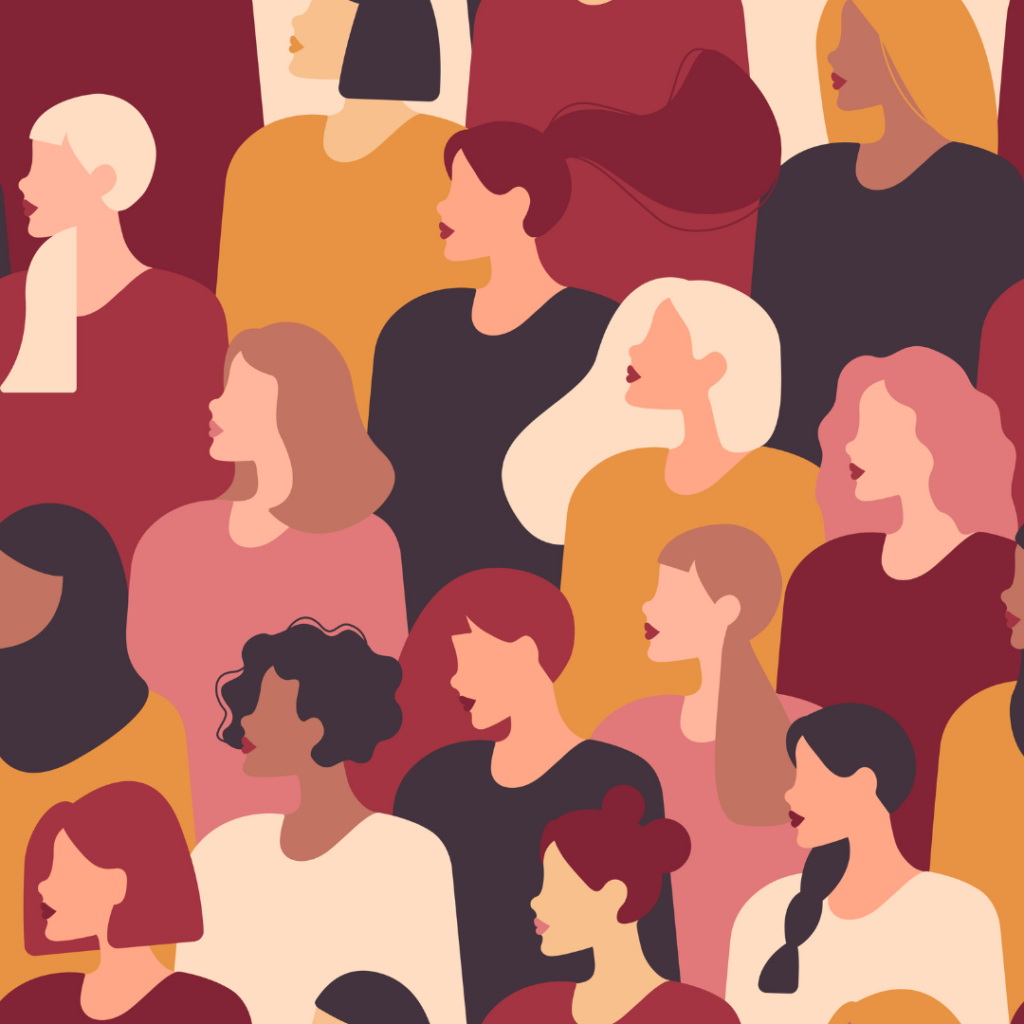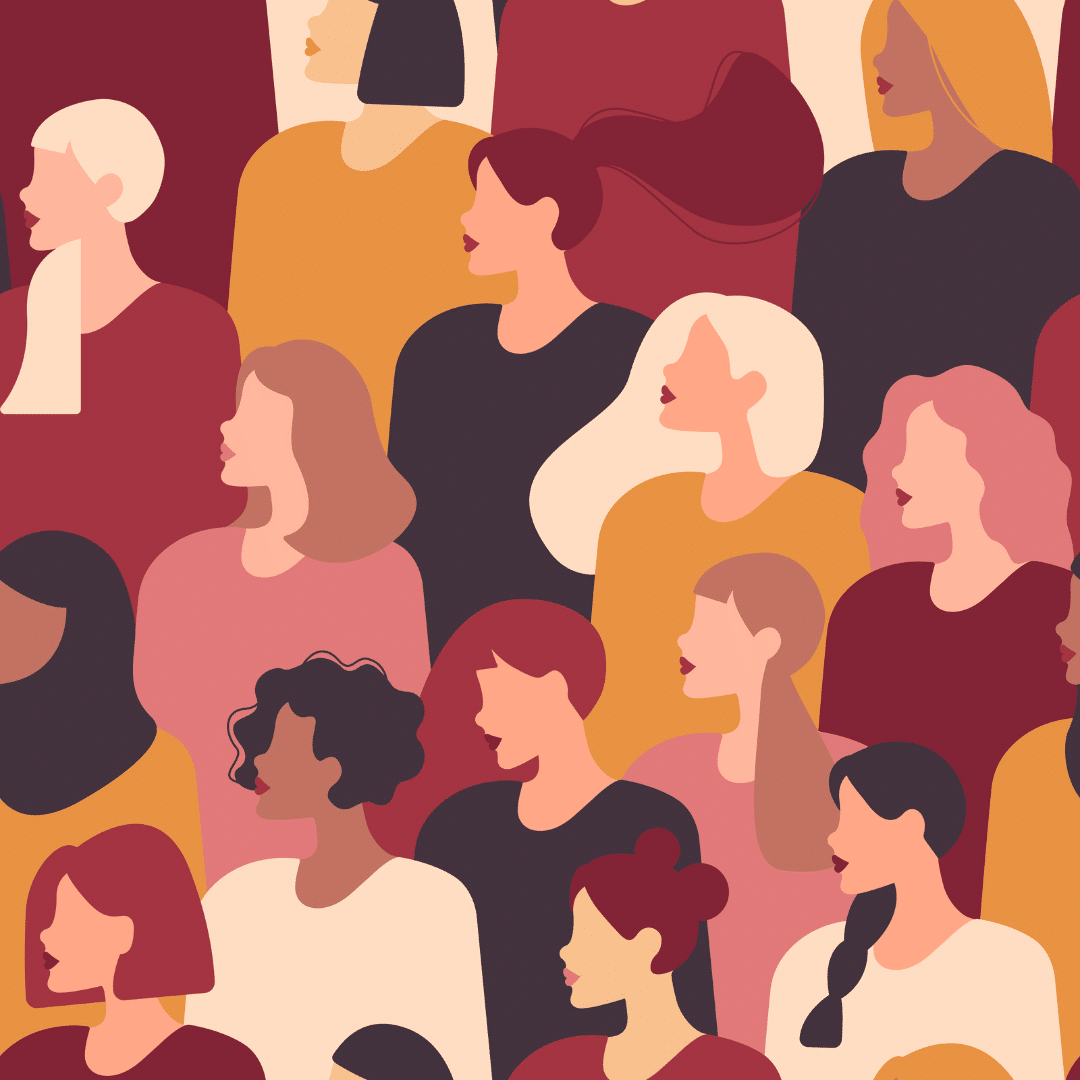 March is National Women's History Month. In 1980, a consortium of women's groups and historians, led by the National Women's History Project, successfully lobbied for national recognition. In February 1980, President Jimmy Carter issued the first Presidential Proclamation declaring the Week of March 8th, 1980 as National Women's History Week.
Listenwise has curated a collection called Women Making History featuring stories of women advocating for themselves and advancing their causes. Use this collection and the lists of stories and resources below to help students learn about the accomplishments of  inspiring women of all ages, cultures, races, and abilities. Expand your students' knowledge of the contributions of women around the world during Women's History Month and throughout the year.
Listenwise Podcasts
Listening to podcasts featuring authentic voices can connect students to specific moments in time and promote understanding of others' perspectives. The Listenwise podcast lessons below can be integrated into classroom lessons in a variety of ways.
Women in History
Women's Issues
Politics & Activism
Sports 
Arts & Literature
Culture & Society
Other Resources