March is Women's History Month. It's a time to honor the vital role of women throughout history, and to celebrate the contributions of  women in a wide range of fields.
The origin of the event can be traced to the presidency of Jimmy Carter, who declared the first National Women's History Week starting on March 8, 1980, to coincide with International Women's Day.  Congress passed additional resolutions over the next six years that expanded the event to a month, in part due to successful lobbying efforts led by the National Women's History Project. Each year, the month of March is designated Women's History Month by Presidential Proclamation.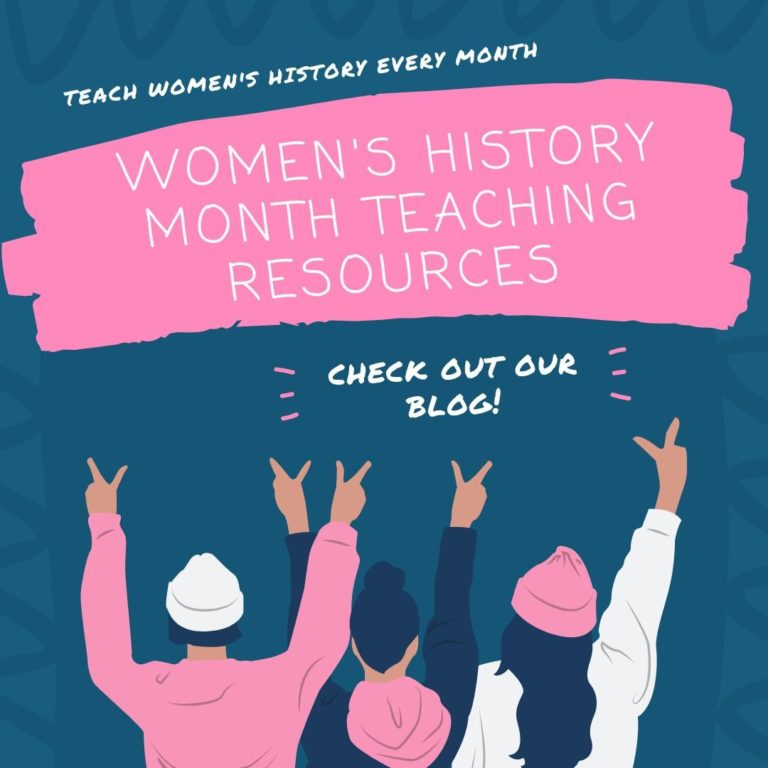 Listenwise Resources
Listening to podcasts featuring authentic voices can connect students to specific moments in time and promote understanding of others' perspectives. Use the Listenwise podcast lessons below to help students learn about the accomplishments of  inspiring women of all ages, cultures, races, and abilities. Expand your students' knowledge of the contributions of women around the world and throughout history.
Women in History
Women's Issues
Politics & Activism
Sports 
Arts & Literature
Culture & Society
Other Resources