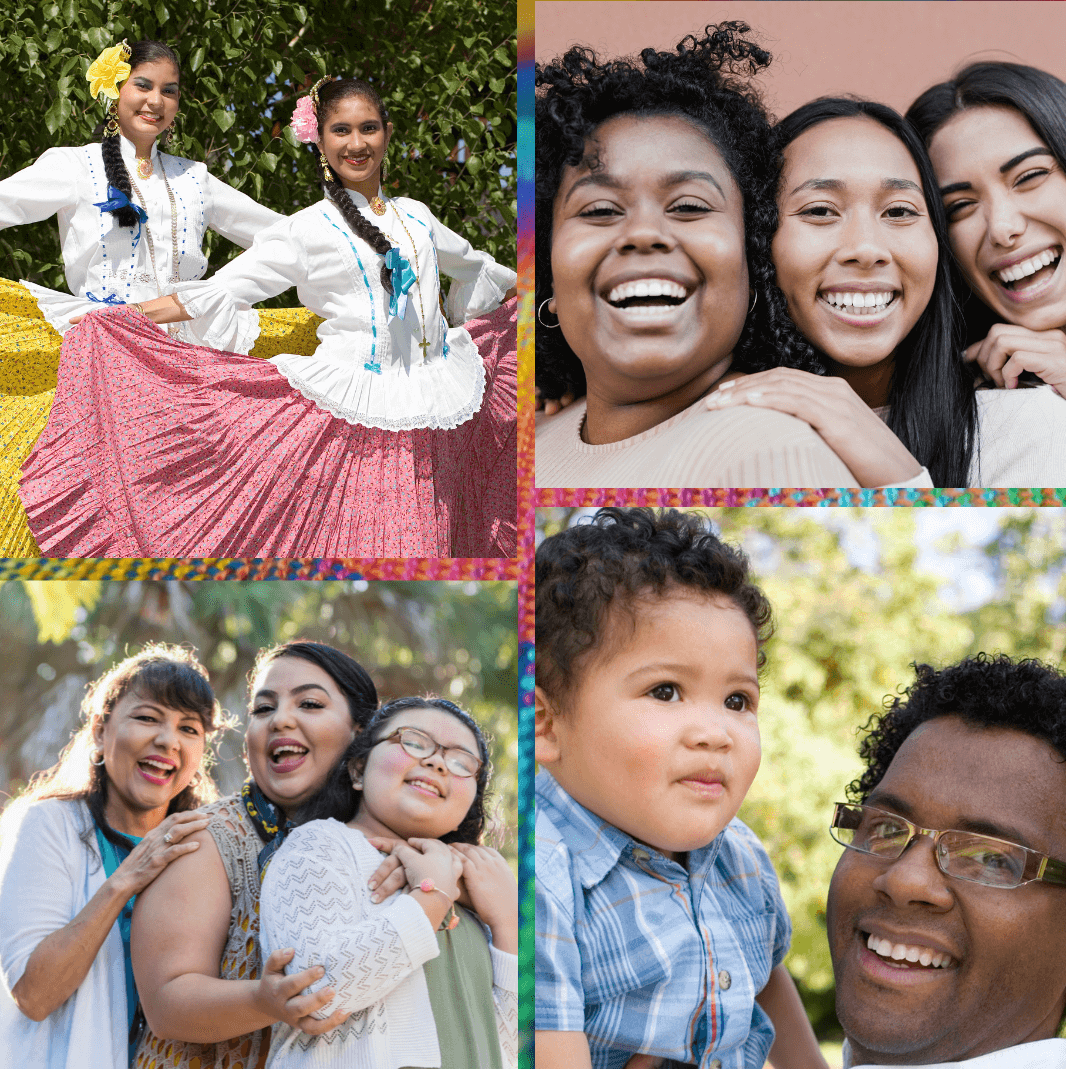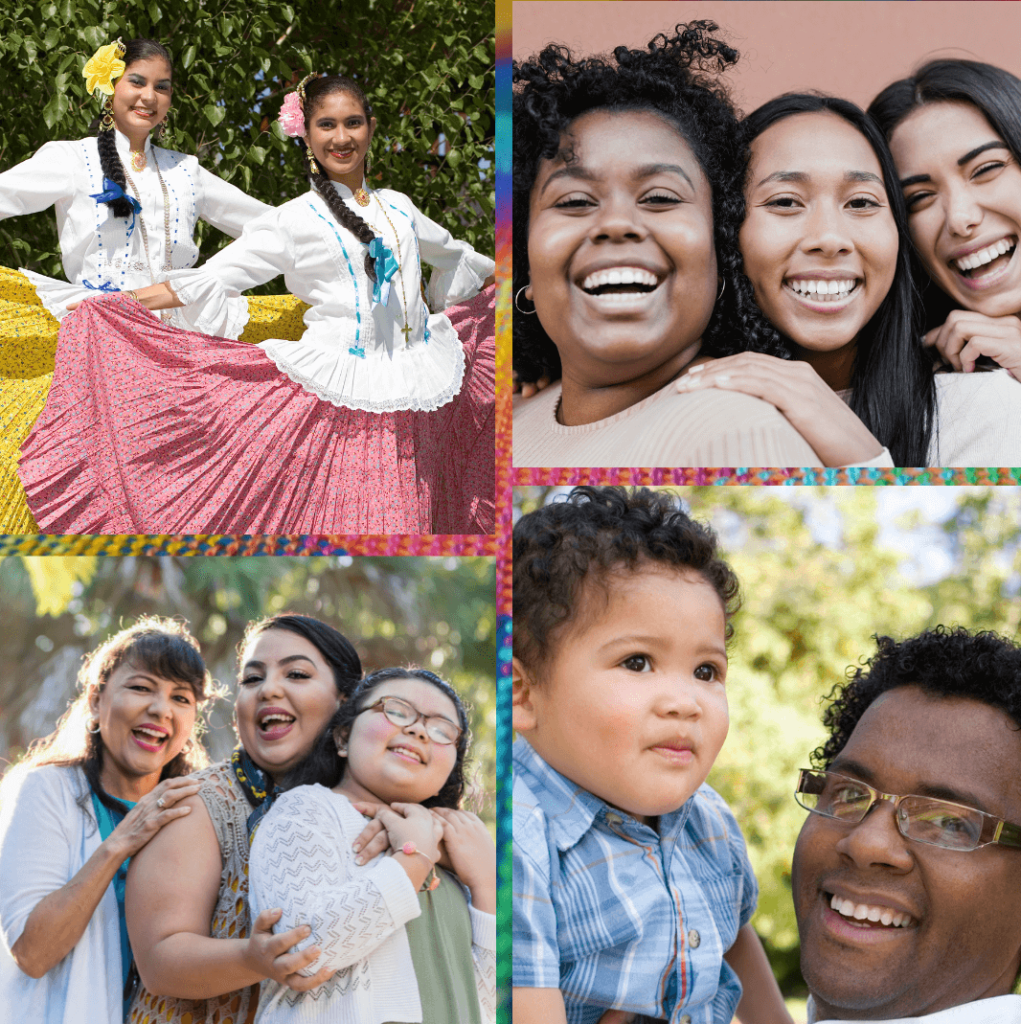 There is no better time to celebrate the culture and accomplishments of Latino and Hispanic communities than National Hispanic Heritage Month (September 15 – October 15). 
Listenwise has curated a collection of Latino and Hispanic American stories, which offer diverse voices and perspectives on a range of topics and issues. Browse this collection, use the "Latino" topic tag, and review the resources below to help you celebrate the Latino community in your classroom this month and throughout the year.
Some points to consider while teaching:
Take this opportunity to build empathy among students and discuss the value of diversity.
If there are Hispanic or Latino students in your class, do not put them in a position of speaking for all Hispanics or being the authority on all aspects of their culture or history.
All nationalities and cultures experience struggles and celebrate achievements. It is important to present a balance of challenges and positive accomplishments.
Listenwise Podcasts about Latino and Hispanic Experiences:
Stories of Immigration: Immigration policies continue to shift and change. Listen to hear about the experiences and Latino authors Sandra Cisneros, Gabriel Garcia Marquez, and Jose Antonio Vargas. Hear the story of an immigrant from Bolivia, a 13-year old migrant from Honduras, and dairy-farm workers from Guatemala, and learn about the system in place for metering migrants at the Mexican-American border,
History and Culture: Hear how students are connecting with their history by taking Field Trips to Study Mexican-American History, and learn about one university professor who is teaching about Mexican culture through tacos.
Current Events:  Listen to stories about current events in Venezuela, Mexico, and Puerto Rico, as well as historic events, such as the deportation of hundreds of thousands of Mexican-Americans in the 1930s, for which California has recently apologized.
Media Representation: Listen to this story to learn about a comic strip featuring a Latino family that has been running for over 20 years, and hear about this HBO series on Quinceañera celebrations. 
Challenges for Children:  Learn about the difficulties of undocumented parents finding support for their American children, hear the story of two migrant children who were reunited with their mother after 10 years, and learn about the challenges of teaching Spanish to second- generation children, and the changes in DACA protections.