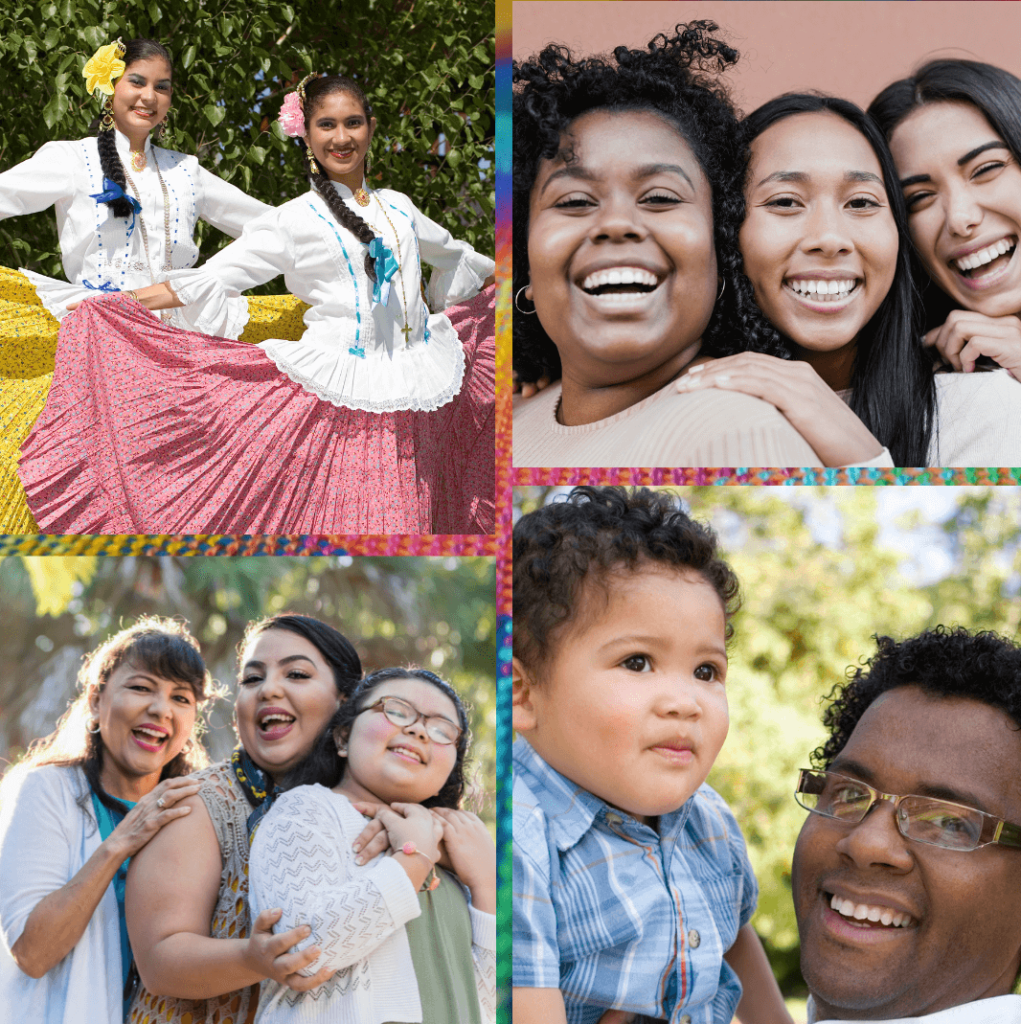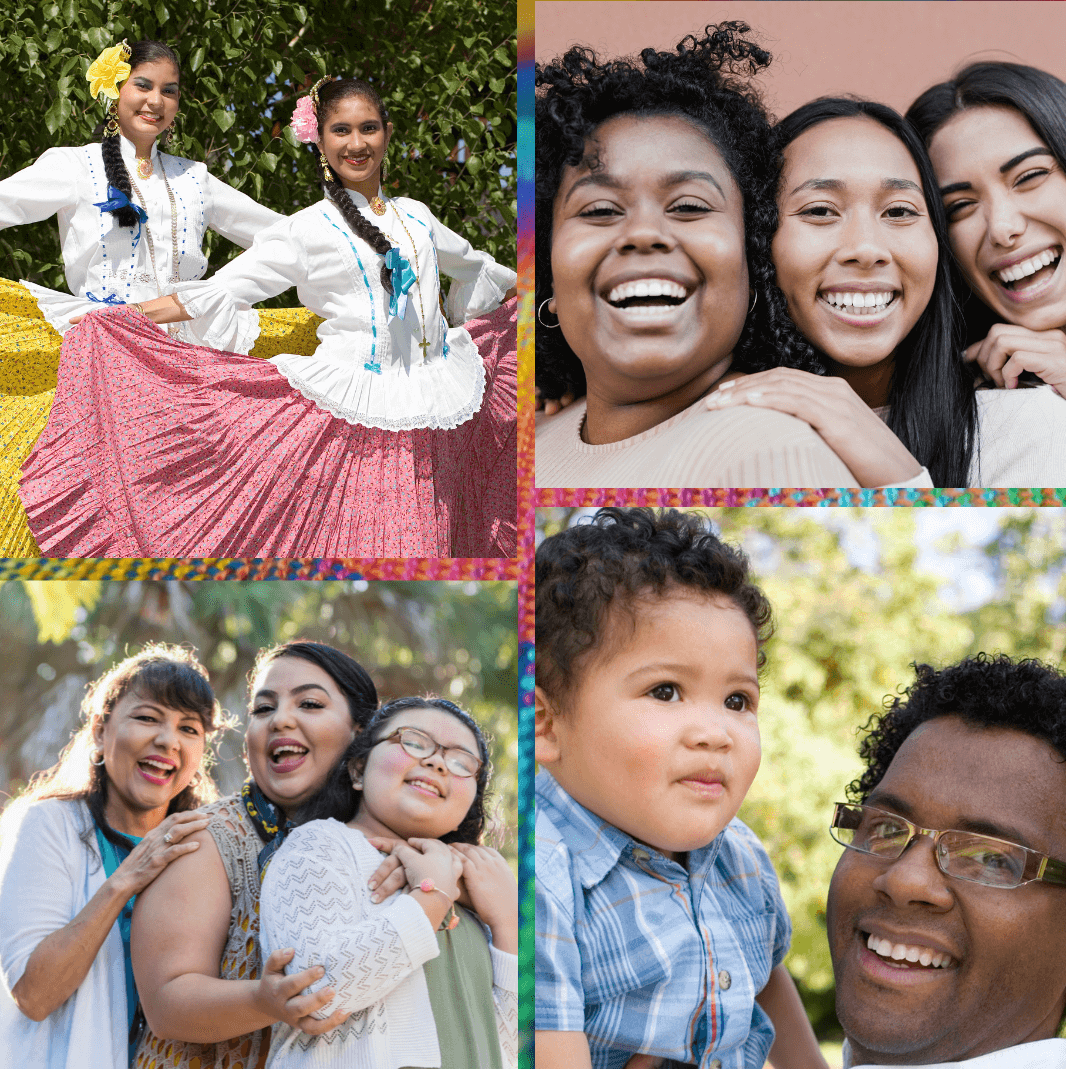 There is no better time to celebrate the culture and accomplishments of Latino and Hispanic communities than National Hispanic Heritage Month (September 15 – October 15).
As you approach making lesson plans to celebrate this month, we have a couple of points we recommend keeping in mind:
The "Hispanic" label is not one that all your students may feel comfortable identifying with. Consider opening up the conversation to the class and hear from them about how they identify and what resonates with them. Some examples may include Latino/a, Latinx, Latine, Afro-Latino/a, Chicano/a, Spanish, etc.
Hispanic culture is not a monolith. If there are Hispanic or Latino students in your class, do not put them in a position of speaking for all Hispanics or being the authority on all aspects of their culture or history.
All nationalities and cultures experience struggles and celebrate achievements. It is important to present a balance of challenges and positive accomplishments.

Listenwise Podcasts about Latino and Hispanic Experiences:
Current Events:
Media Representation:
Challenges for Children: