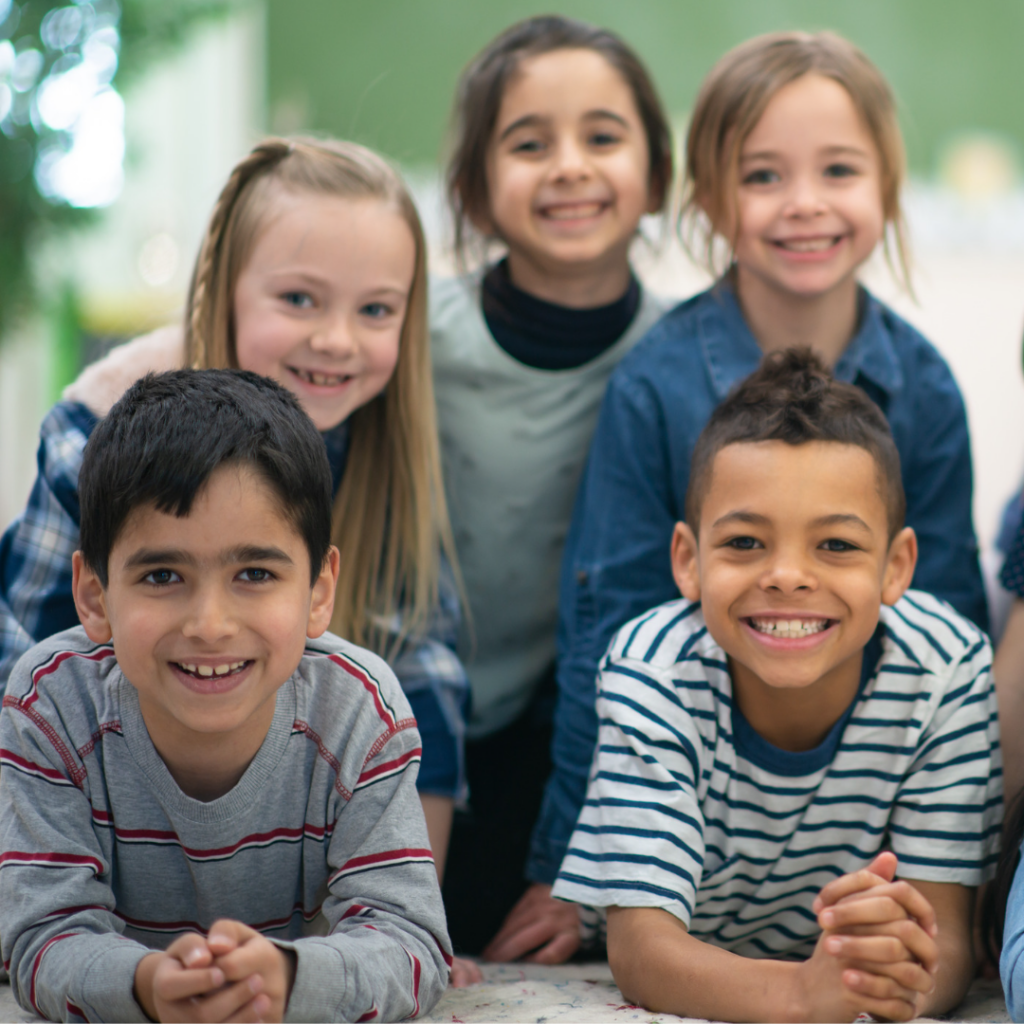 Listenwise elementary podcasts work in variety of classroom settings. Lessons can be taught synchronously, by playing an audio story for the class and projecting the interactive transcript on a screen, or asynchronously. Questions and listening organizers can be printed, or students can submit their work online. Quizzes can be assigned by the teacher or selected by students.
The flexibility built into Listenwise means you have lots of choices. Here are just a few suggestions for incorporating Listenwise elementary podcasts into your classroom.
Starting Class (instructional time – 10 mins):  When students first gather together, whether in school or online, play a Weird News story such as Rare Green Puppy Born (vocabulary: labor, rare, womb, discoloration), The World's Most Expensive Fries (vocabulary: expensive, creme de la creme, vat), or Man Travels to His 100th Birthday Party by Parachute (vocabulary: parachuting, tandem, serenaded). The short, off-beat stories will grab and hold their attention. Review the vocabulary words and replay the story. Then ask students to respond orally or in writing to the listening comprehension and discussion questions.

 
Friday Feature (instructional time – 30 mins): Set aside a regular weekly session when students can listen to and discuss a podcast together. You might select a high interest current events story such as Endangered Parasites, Teenager Cycles Across India to Take Her Father Home, or Connecting Through Art at the Border (ELA & ELD). Project the interactive transcript on a screen (in school) on on your computer (remotely) for students to follow along. After listening, check for understanding by asking students to submit written responses to the comprehension questions and/or take the auto-corrected quiz. Ask students to consider the discussion questions in pairs, small groups, or as a class.

Occasional Enrichment (instructional time – 30-45 mins): Browse the Listenwise podcasts for elementary students and find standards-aligned lessons that match your curriculum. The History of Chocolate (ancient civilizations, ELA & ELD), Forests Are Big Ecosystems (ecology, ELA & ELD), or Arctic Foxes Use Good Camouflage (vocabulary, ELA & ELD) are some high-interest options. Use the teacher's guide to structure before, during, and after listening activities, and ask students to take the auto-corrected quiz. Beside improving listening skills, pairing Listenwise lessons with your curriculum can help reinforce key concepts, build vocabulary, and allow students to draw connections between the curriculum and the broader world.
Independent Choice: Allowing students to select stories that interest them can boost engagement, especially in remote and hybrid learning. Offer students a list of 10 or so stories from which they can choose. Or, let students select any story from the elementary collection that includes a quiz. After students listen and complete the quiz, you can view their results on your dashboard and monitor their progress over time on four key listening skills. Some high interest stories they might like: How Michael Jordan Became the Best at Basketball, Eating Bugs is Good for the Planet, and The Science of Snot.
To learn how one 4th grade teacher used the Bird Mystery podcast to explore bird migration and teach vocabulary, see Teaching with Podcasts in the Elementary Classroom.