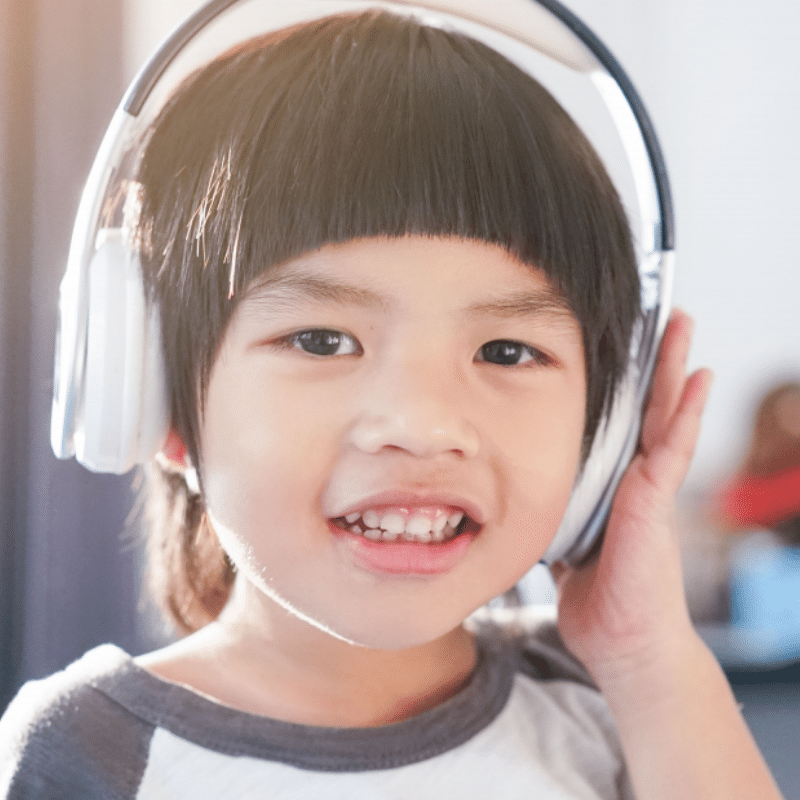 In times of stress, there is nothing like a good story to engage the mind and nourish the soul. Our collection of audio stories covers thousands of topics, from prehistoric penguins to pollution, from homelessness to high tech, from sneaker culture to star gazing, and much more.

Below, we've rounded up some of our favorite stories from our current events collection. The topics are on the lighter side, intended to entertain, educate, and uplift.
Each audio story is 2-5 minutes long and is accompanied by comprehension and discussion questions, and sometimes a quiz. These stories will transport students to a different place, and remind them that curiosity, creativity, and fun continue to thrive in these uncertain times. Enjoy!
Lighthearted & Fun Podcasts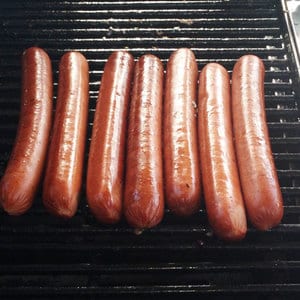 How far can you throw a hotdog? Using the Scientific Method to Win a Hotdog Toss tells the tale of a team of college students who investigated that question. Listen to scientists who study rocks, mushrooms, and bugs discuss the kinds of emojis they dream about in How New Emojis Are Created. Sneakerheads may enjoy Sneaker Culture on Display, about a marketplace for buying and selling all kinds of kicks. To learn about peacocks terrorizing a Florida neighborhood, tune in to Ninja Peacock Takeover.

Moving & Heart-Warming Podcasts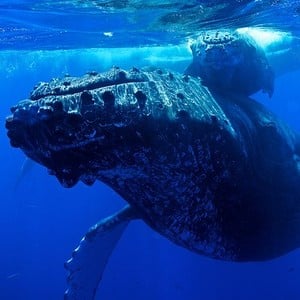 The bond between animal and human is on dramatic display in the amazing story, Whale Saves Woman from Shark. Two women reconnect 50 years after a near-fatal accident at summer camp in Struck By Lightning and Reconnecting. In Love Poems from Kids, students around the country penned responses to the prompt, "Love is…", which is a fun idea for any class. A Gift for a Teacher features a conversation between a reporter and a teacher who inspired her and reminds us of the transformative power of teaching.

Podcasts All About Animals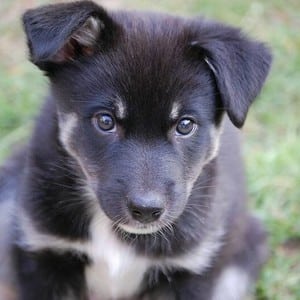 Learn how a goose and a horse became besties in Unlikely Animal Friends. Why are puppies so cute? It's all about the eyes and evolution, as Puppy Dog Eyes explains. Remembering Africa's Favorite Elephant pays tribute to a Kenyan elephant famous for his long tusks and love for the camera. Tricky Spiders Avoid Predators features clever spiders pretending to be ants – even raising their front legs to look like antennae! Listen to Research on Primate Sharing to learn about sharing behavior in chimps, bonobos, and other primates and how it compares to humans.

Strange Science Podcasts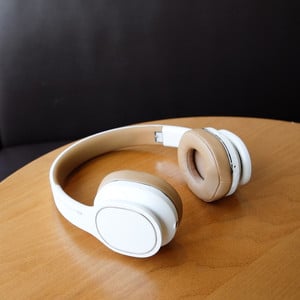 Listen to the whooshing and crackling sounds of plants as they grow in The Secret Language of Plants. Discover a recorded word that sounds completely different to some ears than others in Yanny or Laurel? What Do You Hear? An ancient wad of chewing gum unlocks clues to a woman's life during the Stone Age in Ancient Chewing Gum Holds DNA Clues. Listen to Remembering C.C. the Cloned Cat to hear a tribute to the world's first cloned cat, to learn how this pioneering feline came to be.

If you have other favorite fun Listenwise stories, please share them in the comments. We always appreciate hearing which stories teachers and students like best.