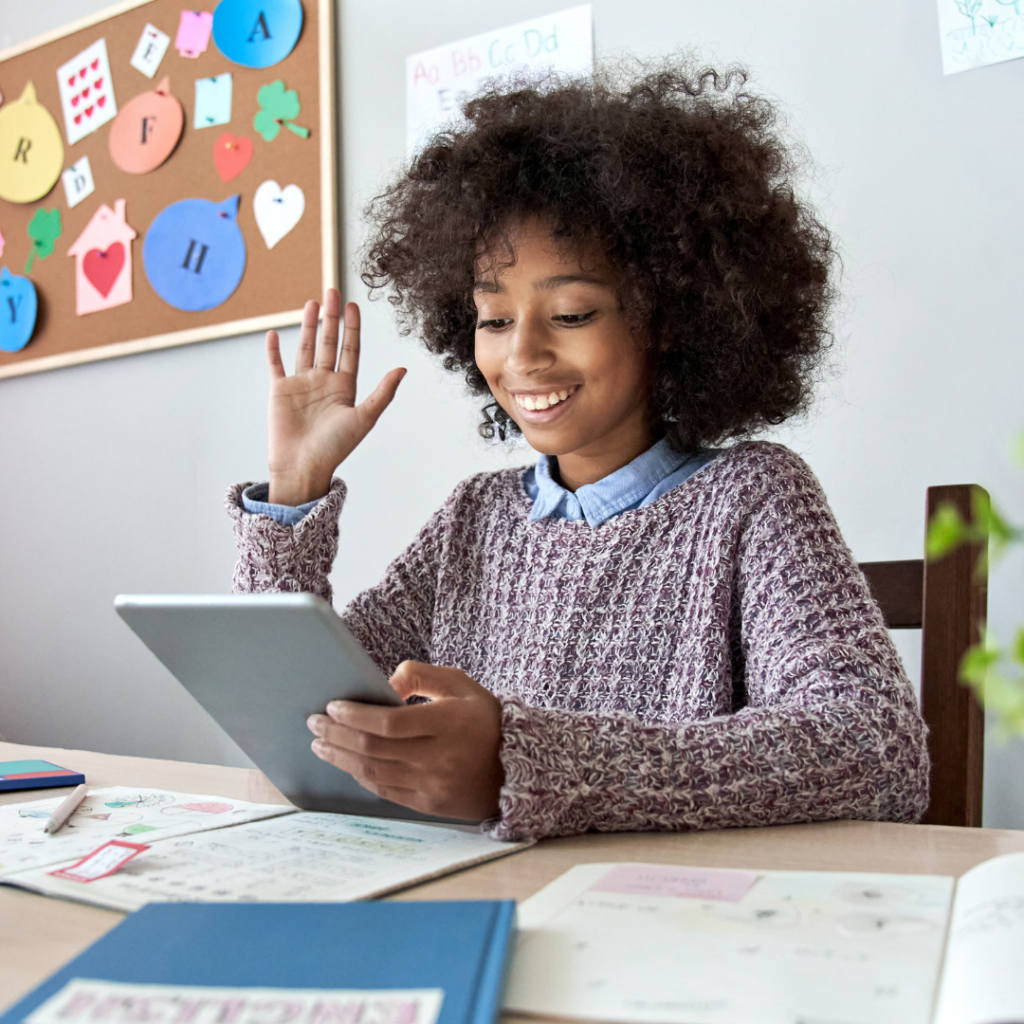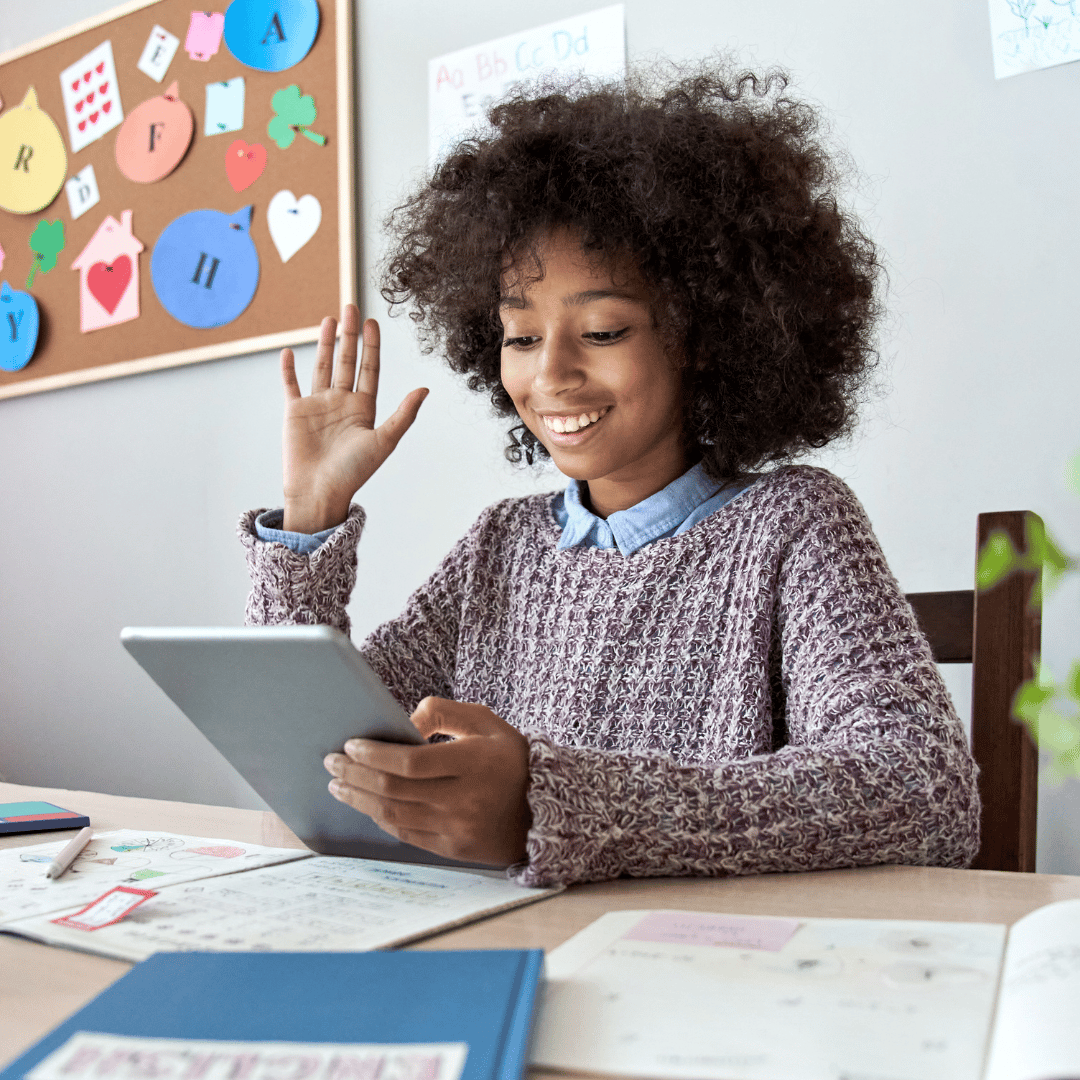 Remote learning is new to a lot of teachers, and it can seem overwhelming to learn many new platforms at once. Listenwise is digital resource to support all your students in differentiated, meaningful, high-quality learning – read about our new Premium features to up your remote learning game. Below is an easy way to start using Listenwise remotely with your students.
1) Find a great podcast – lesson or current event.

It may seem especially challenging to engage students in learning remotely. We recommend starting by choosing a story for its fun factor or its relevance to students' interests. You can search the Listenwise library by topic or browse recent current events. For example, stories like Ninja Peacock Takeover or Remembering C.C. the Cloned Cat will appeal to many students. You can filter by topics, subjects, grade levels, or listening levels. If you are planning thematic lessons, you may want to explore our popular Collections.
2) Share the audio to Google Classroom (or another site).

The simplest way to invite students to listen to the story is to click on "Share Audio" and share the link to Google Classroom. You can also copy the link and send it via email or post it on a class website. You can discuss the story with students in Zoom or share a simple writing prompt using one of the discussion questions provided (or one that you create). This allows you to skip class setup in the Listenwise platform and get right to listening. Here's how you share audio from a story.


3) Assign an auto-scored quiz.

If you want to go one step further, you can assign an auto-scored quiz. It can be assigned with or without the interactive transcript to support students' listening comprehension. Upon completing a quiz, students immediately see their quiz results and teachers can view and analyze results from their dashboards. In order to assign a quiz, you will need to set up your classes. Importing rosters from Google Classroom is the easiest way. Just go to your "Classes" tab to see the options.
If you are new to Listenwise and want to see how we integrate with Google Classroom, check out our Educator's Guide to Using Listenwise with Google Classroom.
For more information about using Listenwise for remote learning, check out these blog posts: