Earth Day is celebrated in 192 countries on April 22nd, but you can celebrate all month long in your classroom! We put together this collection of current events and lessons related to issues affecting the environment around the globe. Expand students' knowledge of environmental issues and challenge them to become advocates for environmental protection.
Check out our previous Earth Day collection for a longer list of lessons. Here are our most recent Earth stories from the past year below:
Current Events: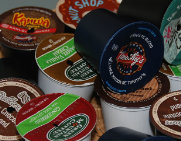 The Challenges of Creating a Recyclable K-Cup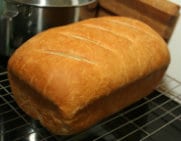 The Footprint of a Loaf of Bread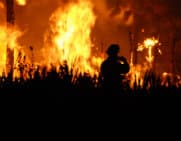 Wildfires Caused Primarily by Humans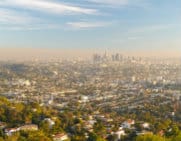 Debate: How Can We Address Global Pollution?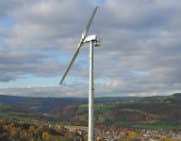 Wind Power on Forest Land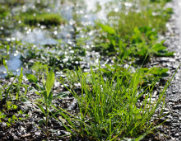 Storing Rain Underground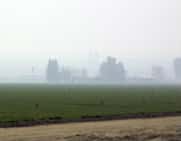 Air Pollution in France Leads to Temporary Ban on Sports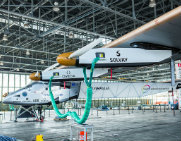 Solar Powered Plane Makes Historic Around the World Trip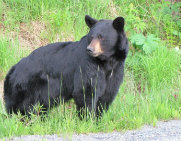 How Wind Affects Wildlife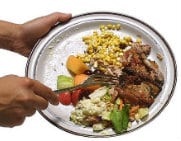 Universal Recycling Law Keeps Food from Landfills
Lessons: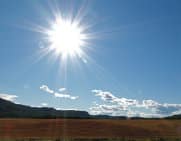 Extreme Heat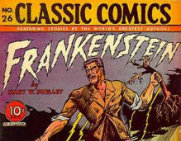 How the Weather Influenced 'Frankenstein'