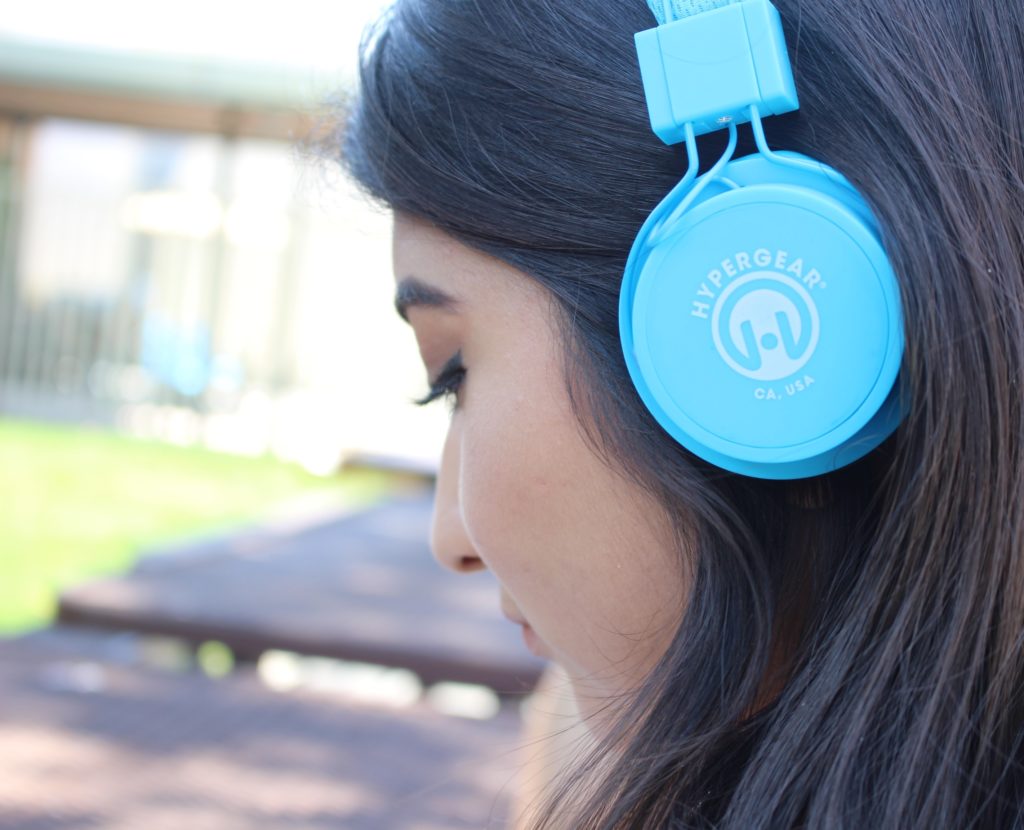 The arrival of May signals the end of the school year and often prompts thinking about summer vacation. While there is much to celebrate about summer break, one concern is that the extended period without school can hurt some students by causing learning setbacks. Teachers can help to combat this potential learning loss by giving their students fun summer learning activities that will not interfere with other vacation plans.
Check out our summer listening list below for 2019 and give your students something cool to listen to while practicing their literacy skills and building background knowledge. We decided to pull together some of our most popular stories in a few fun categories. Check them out and see which of them will make it onto your summer listening list. You may have other favorite stories that you would like to add to your list based on what you know about your students or your own interests.
We have also included some articles and resources on summer learning loss at the end of this post. Check those out for some more information about what you can do to help students keep learning over the summer. Explore these great topics:
Interesting News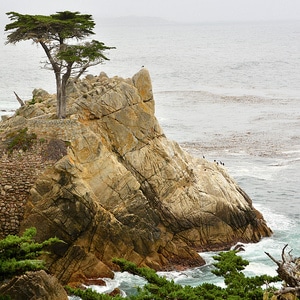 Topics for Discussion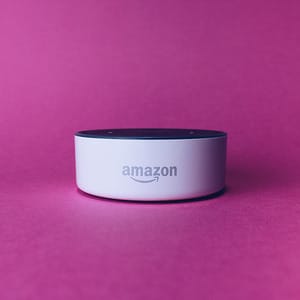 Thought-Provoking Stories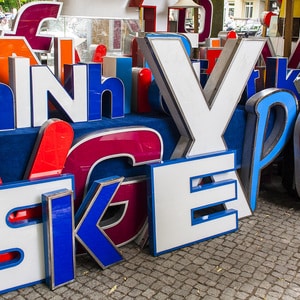 Stories to Explore for Back-to-School
Science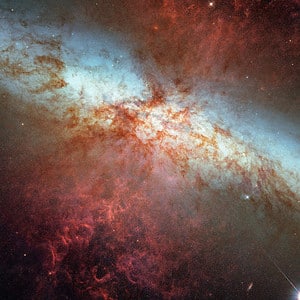 History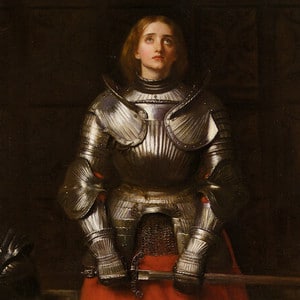 ELA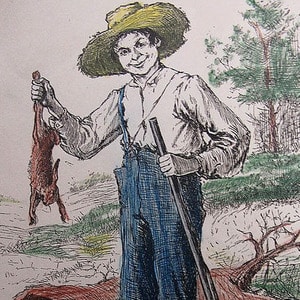 Resources for Fighting Summer Learning Loss
These articles are full of information about summer learning loss and strategies for preventing it, which can be shared with parents. It is worth noting that, "Income-based gaps in reading grow larger over the summer, with lower-income students showing drops and middle class students actually showing gains in test scores between spring and fall. This finding led to wide acceptance of the conclusion that summer time contributes directly to academic inequality" (Kuhfeld, 2018). Thus, providing engaging summer learning resources to support ongoing literacy skill development among low-income students can be especially helpful.
If you have favorite stories you don't see here, comment below or share with us on Twitter @listenwiselearn. Also if you have any audio stories or topics that you think are perfect for the classroom, please share them with us! We are always looking to diversify the topics on our platform.