One of the more difficult moments that educators often have to deal with is what to say to students after tragedy, especially as they may be coping with feelings/emotions as well. In this blog post, we will share a few ways that educators can provide support to students and equip them with good self-care practices.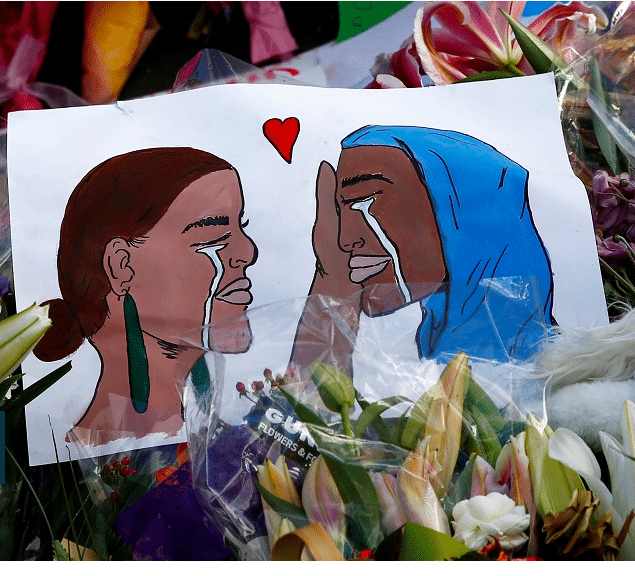 On April 21st 2019, Easter Sunday, three churches and three luxury hotels in Sri Lanka were bombed, leaving at least 500 people injured and over 200 dead. The perpetrators are believed to have committed these atrocities as acts of terrorism. While the perpetrators' motivations are still being investigated, this attack fits into a larger pattern of recent attacks on places of worship. Recent terrorist attacks on worshippers at mosques in New Zealand and at a synagogue in Pittsburgh also fit the pattern.
In the days after this horrible tragedy, people have come together to show support for the people of Sri Lanka and the victims of these attacks. Unfortunately, however, more attacks quickly followed. In the U.S., there was a deadly shooting at a synagogue and an active shooter situation on a university campus that left at least two people dead. For students and educators, this can be a very heavy emotional load. Here are some ideas about how we can support each other and our students and create safe physical and emotional spaces.
A great place to begin is by letting students know how important it is that they feel comfortable in the classroom. In a March 15th 2019 article, our friends at Facing History and Ourselves offered great discussion resources to help students start working through their emotions. The piece offers helpful guidance:  
"As a teacher, let your classroom be a place where students can stop and think, be present with their minds and their hearts, and ask questions—even those that may not have answers—within a supportive community of learners."
One way to encourage your students to be honest with themselves and each other is to be honest with them. Try to write or think about the prompt yourself so that you can share your feelings with your students. Provide time for quiet reflection and then provide your students with a simple writing prompt to help them interrogate and identify their own feelings. You might find a prompt like this one useful:
Dealing with pain and tragedy is hard. It can be useful to write down the questions that arise for you. (Do not worry about answering them.) Think about how the ways that hearing about these events makes you feel, and write about those feelings.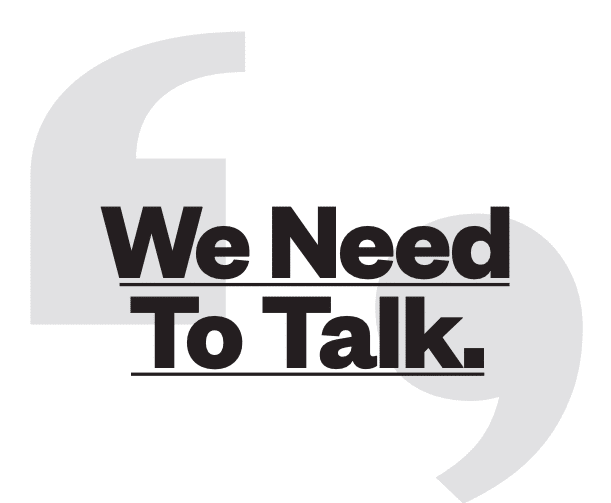 Having students share these with a peer is a good way to help them make sense of the ways that they feel and the questions that they have.
Another way to help students is to make sure that they know that, regardless of the tragedy, humanity will always persevere. Show them the efforts of people around the world as the healing process begins. Check out a few of these Listenwise stories to offer your students stories of healing and growth after tragedy and sadness.
Dealing with the effects of tragedy in a classroom can be challenging for everyone. Misinformation can amplify the effects of tragedy. Students may come into the classroom with information from a variety of sources, some of which may be inaccurate. You can use a Fact-Question-Response chart  (which you can find with some of our lessons) to help your students identify facts, questions they have, and responses to those questions as they discover them.
Listenwise sends our best wishes to all who have been affected by recent acts of violence directly or indirectly. We hope for a world where violent acts like these are the extreme anomaly.   In the meantime, we hope that we can aid teachers in helping students understand these events, their own responses to them, and how their communities can support them.
Here are more resources that you may find helpful as you navigate tragic news events in the classroom: