In 2020/21, there has been a dramatic increase in verbal and physical attacks against Asian Americans and Pacific Islanders (AAPI), accompanying a rise in racist rhetoric that scapegoated China for the coronavirus pandemic. Anti-Asian discrimination and racism have a long history in the U.S. and tend to worsen during periods of tension and fear. Listen to an expert discuss the history of anti-Asian violence in the U.S. and how today's situation parallels the past, or hear reflections from Asian American teens on their experiences with prejudice.
 Listenwise features a variety of stories about the experiences and contributions of Asian and Pacific Americans, addressing a range of topics, such as exclusionary immigration policies, sword fighting traditions, and representation of Asian Americans in Hollywood films. Explore podcasts that highlight the challenges and triumphs of Asian Pacific Americans and learn about their cultural heritage. 
Listening to podcasts featuring authentic voices can connect students to specific moments in time and promote understanding of others' perspectives. Listenwise has curated an Asian American and Pacific Islander Stories collection that offers diverse voices and perspectives. Browse this collection, use the "Asian" topic tag, and review the lists of stories and resources below to help students learn about the generations of Asian and Pacific Americans who have shaped and enriched America's history.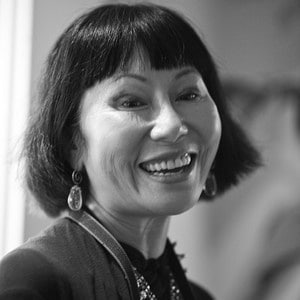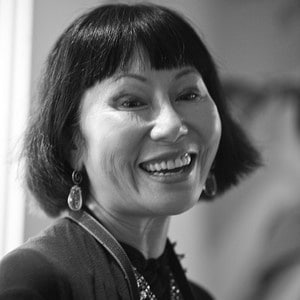 Listenwise Podcasts
Culture & Identity
Politics & Society
U.S History
World History
Other High-Quality Educational Resources