English language learners (ELs) may need extra support when learning remotely, as many do not regularly hear English spoken at home. Listenwise offers a curated collection of more than 2000 podcast lessons featuring engaging nonfiction audio stories that can give students practice listening to naturally spoken English. These stories are full of academic language and background knowledge related to current events and popular curriculum topics in English language arts, social studies, and science, sourced from public radio and other producers of high quality educational audio content.

The Listenwise platform offers many features to support listening comprehension among English language learners, including interactive transcripts, slowed audio, and embedded dictionaries. The flexible platform can be used in a variety of ways with learners at all levels. Two experienced teachers who have been using Listenwise with their ELs, Tatiana Dobrodomov and Alyson Noble, share some of their teaching strategies and lesson ideas below. Both educators use Listenwise with Google Classroom, and each offers examples of incorporating Listenwise into both synchronous and asynchronous remote instruction.

Teaching Language and Literacy Skills through Current Events
Tatiana Dobrodomov teaches beginning, intermediate, and advanced English language learners at Union High School in Camas, Washington. She assigns her students a current event each Friday to develop their reading, writing, listening, and critical thinking skills, while also building background knowledge in science, social studies, and other content areas.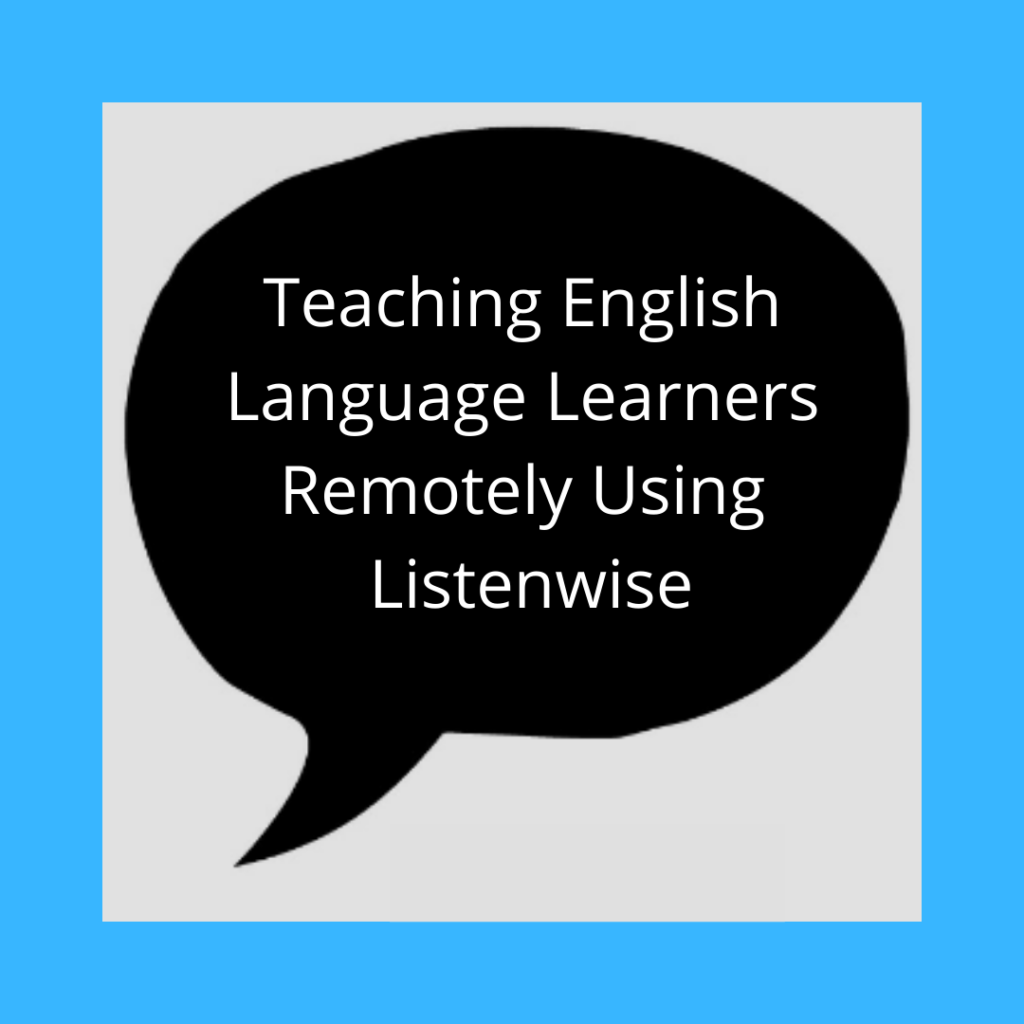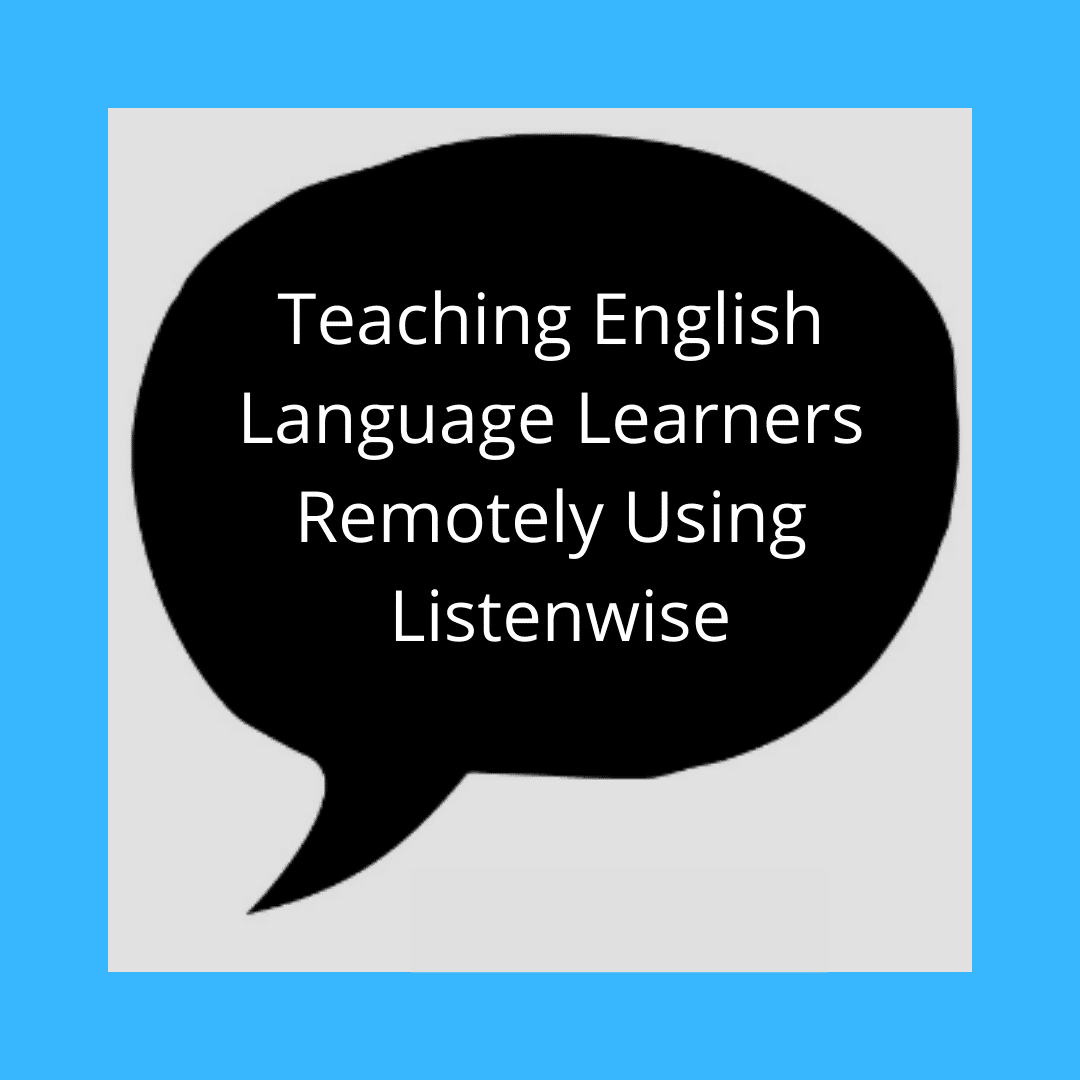 Tatiana selects current events that relate to her curriculum and are relevant to her students' interests. For example, she recently selected "Drive-Through Coronavirus Testing," as students had been building background knowledge about the subject for a while, and she felt they were confident enough to handle the story and interested in studying the topic in depth. She asked students to listen to the story independently first and then discuss it together.

Tatiana asked her students to preview key vocabulary before starting to listen to the story on their own. She encouraged them to listen as many times as they needed, at a slower pace if desired, in order to fully understand the story. Then she led a class discussion through Google Hangouts Meet video chat after everyone was finished. According to Tatiana:

Even newcomer students were able to complete most activities independently, comprehend some difficult concepts, and build confidence in English. The beauty of the Listenwise selections and support tools is that they all have interesting and engaging topics that make all students, regardless of their English language proficiency level, wonder and explore even challenging concepts with minimal or no support.

Tatiana recommends Listenwise stories as a "great activity to develop listening comprehension and language confidence in a non-stressful way." She says that Listenwise is easy to access for students and teachers, with clear instructions and minimal additional planning required. She notes, "There are many audio stories to choose from, and many new stories are being added each day. It's a great supplementary source, and all students enjoy it."

One of Tatiana's students reflected on the Listenwise experience:
Listenwise plays a role of a source that sums up most relevant problems in one short podcast. It's really cool as events in every single recording are happening now, so that's another reason to try to understand what people are talking about. Besides that, I still learn English, and Listenwise helps me to train my listening and analyzing skills.
Integrating Podcast Lessons into the Curriculum
Alyson Noble teaches students at ELD levels 1 & 2 at Granada High School in Livermore, California. She appreciates that Listenwise offers many scaffolds and supports to help ELs with remote assignments, such as slower audio, transcripts, vocabulary, translations, and picture dictionaries. She also likes that there are ELA lessons, as well as interdisciplinary lessons that involve science and history. Alyson recommends checking the difficulty of the passage using the Lexile audio measure to make sure that the assignment is appropriate for the class. She loves the current events and debate topics because they "allow students to activate prior knowledge and acquire new information in order to hold meaningful discussions."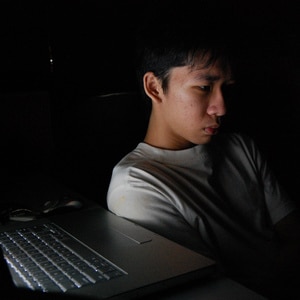 To find stories that are appropriate for her students, she searches topics that relate to what the class is reading to make the information more relevant and meaningful. When teaching remotely, she creates a listening assignment, including discussion questions and/or a quiz to assess students' understanding. Alyson explains, "The grading is very easy to do remotely because students submit their typed answers, and I can type my feedback in the Listenwise website."

Alyson assigned her students the lesson "Psychology of a Bully" to accompany two short stories they were reading about people confronting bullies. She thought the podcast might offer a different perspective, as it features someone who had been a bully in the past. Her students listened to the audio story independently using the scaffolds, including the listening organizer, and then answered the discussion questions. Here is one student's written response to a question about empathy:

You can increase empathy on yourself and in others by being with them, trying to talk to them of their problems, or what they feel inside, and to make them feel like they have somebody to talk to in life and know that they care about them, make them feel important in life.

This example of an assignment that students worked on asynchronously on the Listenwise platform is one way that Alyson uses Listenwise with her ELs.

Using Podcasts in Teaching Writing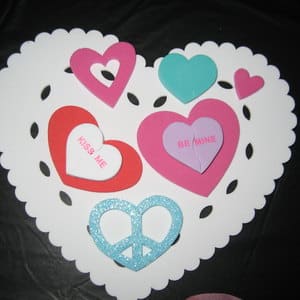 Alyson also recommends using a story such as "Love Poems from Kids" as a way to jumpstart a writing assignment. She taught a writing lesson based on this story, which includes a collection of poetic responses from students around the country to the prompt, "Love is…" She met with students via a synchronous meeting platform and used the featured poems as mentor texts for students' own creative writing. She describes how she taught the lesson, starting with listening to the audio story as a group:

We listened to a poet and poems written and recited by students to start a poetry writing assignment. We discussed metaphors, symbols, and imagery in the poems we heard in order to give the students ideas about their own poem. I gave additional examples of how to write the "Love is…" poem and explained how they could describe different types of love. They could talk about familial love, romantic love, platonic love, love for a pet, love for a sport, etc.

In this lesson, Alyson engaged students in listening to an audio story together and discussing it in real time before working remotely on a related writing assignment.

Many thanks to Tatiana and Alyson for sharing their expert teaching practices with the broader Listenwise community!

Related Resources
If you have any teaching ideas, strategies, or tips for using Listenwise with English language learners, please share them in the comments below.