This post was originally published on June 5, 2020 and has been updated since, as the issue of police violence against Black people remains relevant. For the most up-to-date current events to help structure conversations with your class, find more stories on Listenwise.
What do you think it will take to have everyone in the United States achieve the full recognition of the dignity of black people? This is a discussion question from our January 11, 2017 current event "Comparing Black Lives Matter to the Civil Rights Movement" that is still relevant today.

As our country grapples yet again with the extrajudicial killing of a black man in police custody, parents and educators are feeling the need to help children process this moment. We aim to empower educators to create intentional space for students and community members to engage in meaningful dialogue. We at Listenwise stand in support of black lives and racial equity.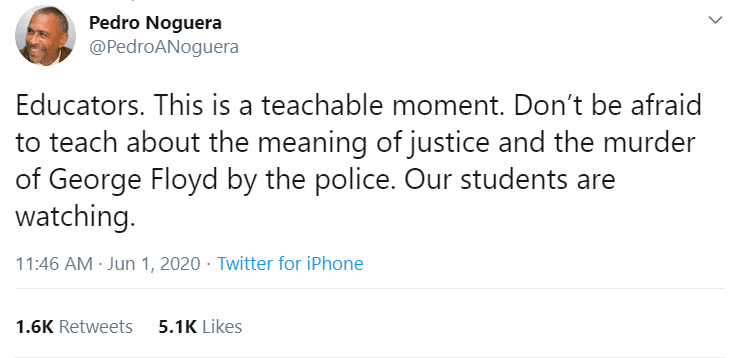 It is clear that we as a nation need to do more in our classrooms to talk constructively about race. We have compiled a list of age-appropriate news stories from Listenwise that examine America's history of violence and oppression, racial bias, structural racism, and police brutality, as well as the rights of Americans to gather in protest. We hope that listening to these stories and those of students can support your school community's efforts toward positive change.
Here are some other high-quality resources that can help in addressing these issues with kids:

We invite educators to consider how to seize this teachable moment, ensure diverse representation within the curriculum, and help students think deeply about issues of race and racism all year long. You can explore a larger collection of Listenwise black history podcasts on our blog.
Last updated on 7/14/20