The November 2020 election may be one of the most consequential in U.S.history. The election offers an excellent opportunity to integrate civics lessons into the curriculum and develop students' understanding of how our democracy operates. The issues of the day are especially significant, including complications associated with holding elections during a pandemic.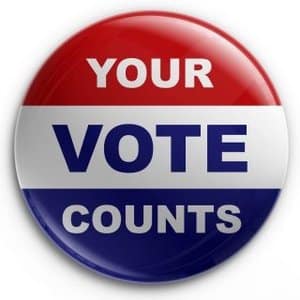 The Listenwise library contains many relevant audio stories, including recent current events, as well as historical perspectives on the electoral process in the United States.
Explore the lesson themes below, as well as our earlier blog post on promoting civic engagement with your students and additional resources from other educational organizations.
Facilitating online discussions about these stories is a good way to engage students in remote or hybrid settings. We will continue to add current events about the elections in the weeks ahead. Explore the Listenwise podcast collection by topic:
2020 Election
Voting
Disinformation
The U.S. Political System
Other Resources