Lack of High Speed Internet Access
When the pandemic hit in the spring of 2020, virtually all students were expected to go home, turn on their computers, and start learning remotely. But the problem was that millions of students did not have a reliable way to get online. Federal data shows that 14% of students between the ages of 6 and 17 live in homes without internet. And many of those who do have internet access don't have broadband. Another study from the Pew Research Center showed that 37% of adults use their smartphones to access the internet because their homes do not have high-speed internet.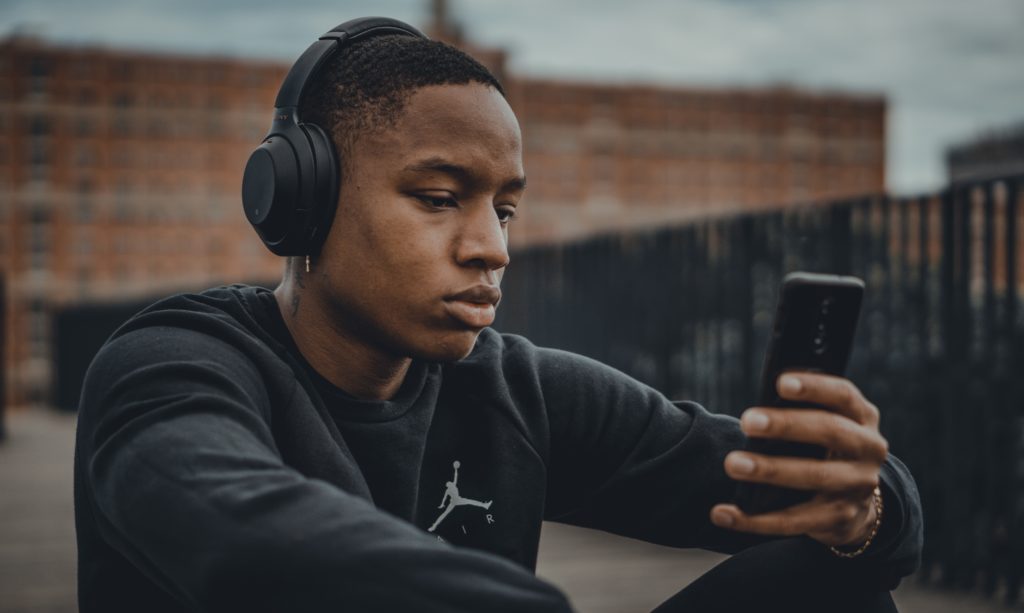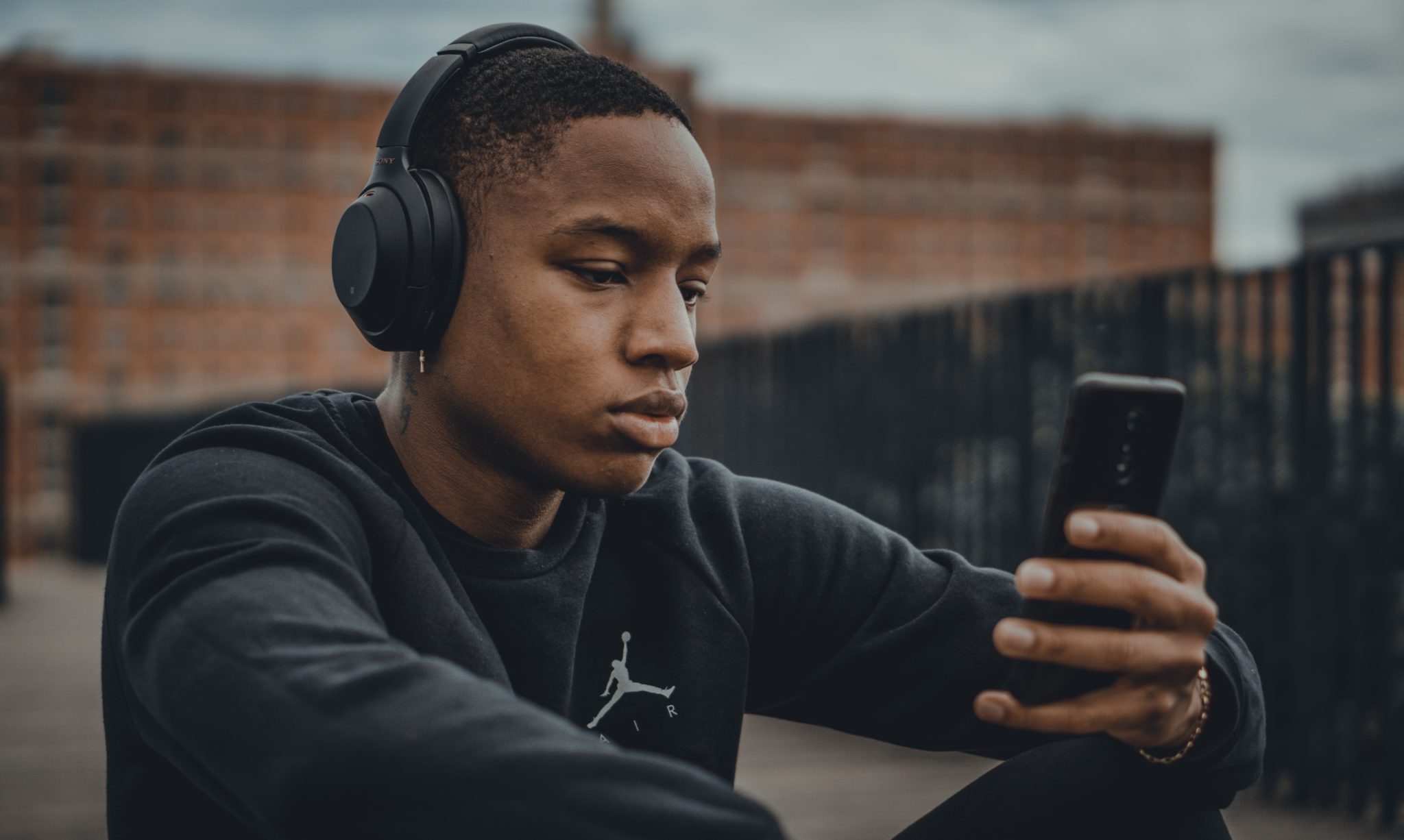 This makes it hard for teachers, students, and parents to access education, whether it's a live online class or an assignment on a digital platform, such as Listenwise.
Our team considered this technology gap and what we could do about it. We were already thinking deeply about the coronavirus by posting daily current events about the pandemic. We've curated dozens of podcasts about the dynamics of the pandemic, how to stem it, and how it's affected the economy.
But none of it matters if you don't have internet access to log onto Listenwise and hear the story.
Smartphone Lessons to Bridge A Digital Divide
That's why we decided to launch the Listenwise News Bites podcast (available on Spotify and Apple podcasts). We take the most important news stories from the Current Events on our website and put them into a downloadable podcast. Students can download episodes when they have internet access, and they can listen anytime – even without internet.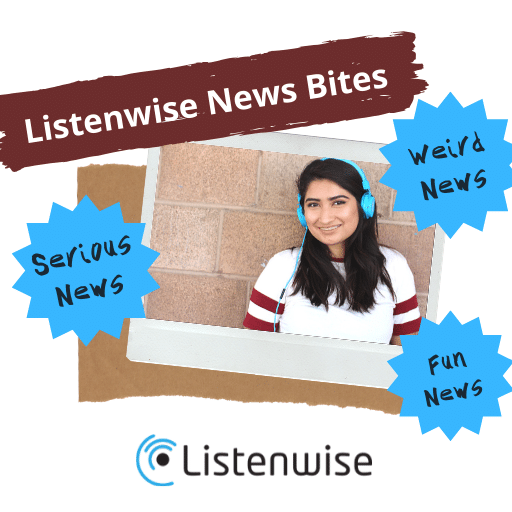 The Listenwise News Bites podcast provides easy smartphone lessons. We hope the podcast fulfills a need for high-quality remote learning lessons that students can listen to anytime, anywhere. The podcast provides more flexibility for learning in this challenging time.
For each episode, we select two news stories. One is a relevant news topic like the pandemic's expansion in the United States, and the other is a lighter story, such as a debate about whether texts should include punctuation. After each story, we pose a question for student reflection and give listeners time to think about their answers. We are taking the same instructional approach we do on our website, with thought-provoking questions that inspire critical thinking – all in a smartphone lesson.
For students who do have internet access at home but might be feeling "zoomed out" because of so much screen time, they can use the podcast to switch it up. A podcast doesn't require students to look at anything or complete anything online. It is a fully audio experience.
We hope the podcast will inspire independent listening. We are selecting engaging, funny, and informative stories that will encourage your students to listen on their own.
Using these 15 minute podcasts is a great way for students to learn from anywhere.
Podcast Lesson Instructional Ideas
Here are some easy instructional ideas to get you started:
Listening walk – Direct students to go on a walk outside, listen to the podcast by themselves, and respond in writing to one of the reflection questions.
Friday podcast discussion – Assign a podcast for homework or for asynchronous listening. The following day, as a "bell ringer" at the start of class, whether online or in person, ask students to share their thoughts on the news story they heard.
Family listening – Ask students to play a podcast episode out loud to members of their families. They can record a response to one of the reflection questions using a free audio recording app on their smartphone.
Current events journal – Ask students to listen to a News Bites episode and then find a text-based news story through a smartphone app about the same subject covered in the podcast. Ask them to note similarities and differences between the two stories in a current events journal, including facts addressed and journalistic approach taken.
Share the podcast with your family and friends. While it's designed for students, it can be enjoyed by all.