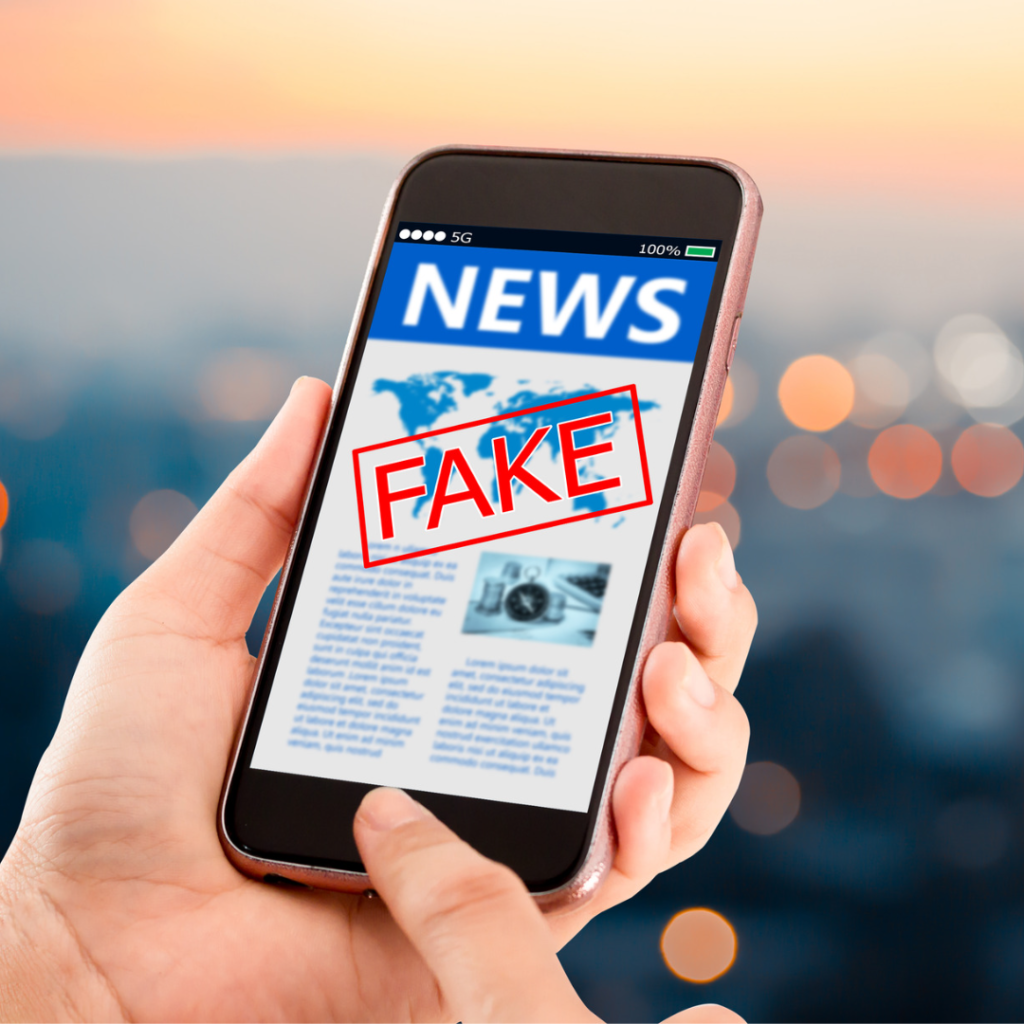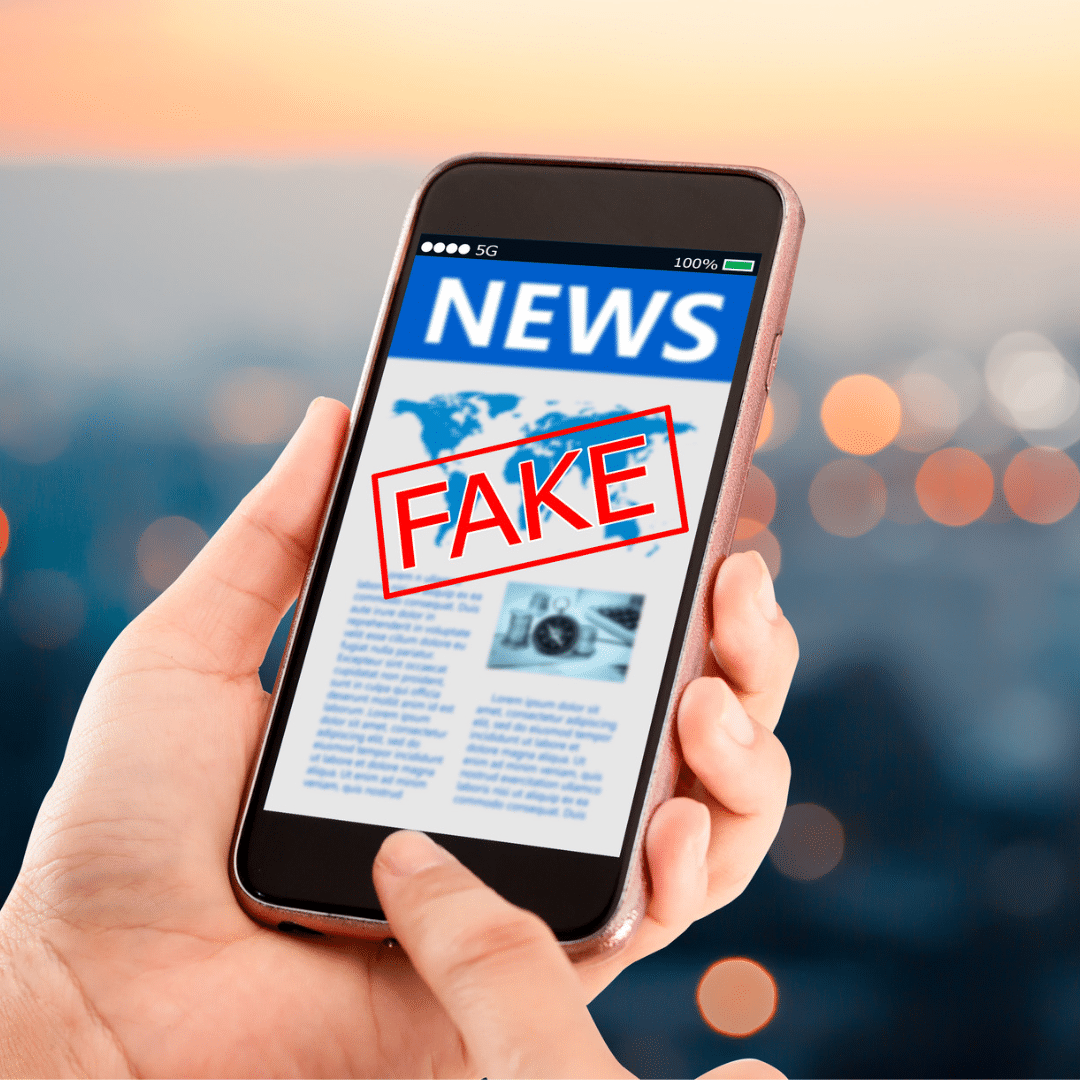 Talk of fake news is everywhere but how do you begin to teach about it in the classroom? Start with an exploration of the rise of fake news, and why kids should care. Then, delve into the media literacy skills that students need to evaluate news critically. Teaching your students about fake news and how to identify it has never been more important. 
What is Fake News and Why is it a Problem?
Dictionary.com recently added a definition for the term fake news:
Fake news: false news stories, often of a sensational nature, created to be widely shared online for the purpose of generating ad revenue via web traffic or discrediting a public figure, political movement, company, etc.
Fake news is created in order to influence public opinion about an issue or an election and for some it is about making money – it's meant to be spread and be clickbait for online users.
In this amazing NPR interview, students can hear directly from a man who creates fake news for a living. He talks about both why and how he makes fake news: Hearing from a Fake News Creator.
What Makes Fake News a Problem?
The internet has changed the way we view and create our own news and information. Fake news has been part of America's media landscape since the colonial period, but the sheer volume of information at our fingertips today, thanks to social media, has changed the dynamics.
A recent Stanford Graduate School of Education report shows that many students have trouble judging the credibility of information online. The results showed that 80-90 percent of high school students had a difficult time judging the credibility of news. 
Listen to this story about the research called "How Can Students Become Prepared to Spot Fake News" with your students.


How Does Social Media Help Spread of Fake News?
Teaching your students about fake news goes hand-in-hand with taking a critical look at the role of social media. Social media plays a major role in the spread of fake news by fueling the sharing of fake news— often without people realizing they are becoming part of the problem. 
Research shows that Facebook is one of the main ways people are accessing political news online. These resources illustrate for students how and why a story can be fake or inaccurate but still widely shared.
Here are some Listenwise lessons that address the connection between social media and the spread of fake news:
How to Teach Your Students About Fake News
1. Teach students to think like fact checkers.
Students can use these checklists and strategies to learn how to fact check and vet information to know which sources to trust and which to reject.
Fact Checking Websites
Chrome Browser Extension
2. Familiarize Students with REAL news
In order to spot fake news students need to understand what real news looks and sounds like. Here is a great list of news sites to find lessons and resources to build media literacy skills with your K-12 students:
3. Guided and independent practice in the classroom
Still looking for more fake news lessons and classroom activities? Here are other resources for combating fake news in your classroom:
Lessons
Resources