Experts say fun is what students need this summer after two school years of pandemic disruptions and trauma. School districts across the country are rethinking summer programming to address students' social and emotional and literacy learning needs in engaging and enjoyable ways. Listenwise's collection of more than 2500 audio stories fits the bill for meeting these goals.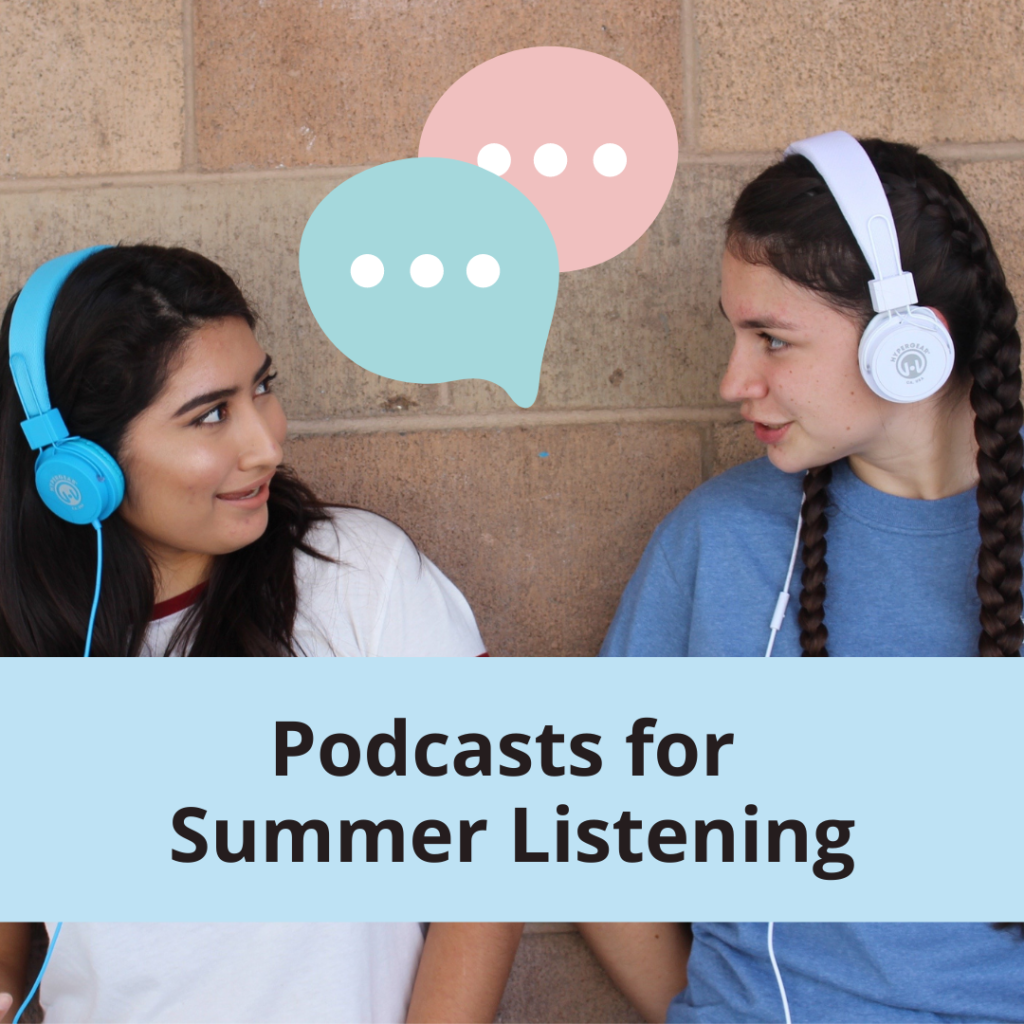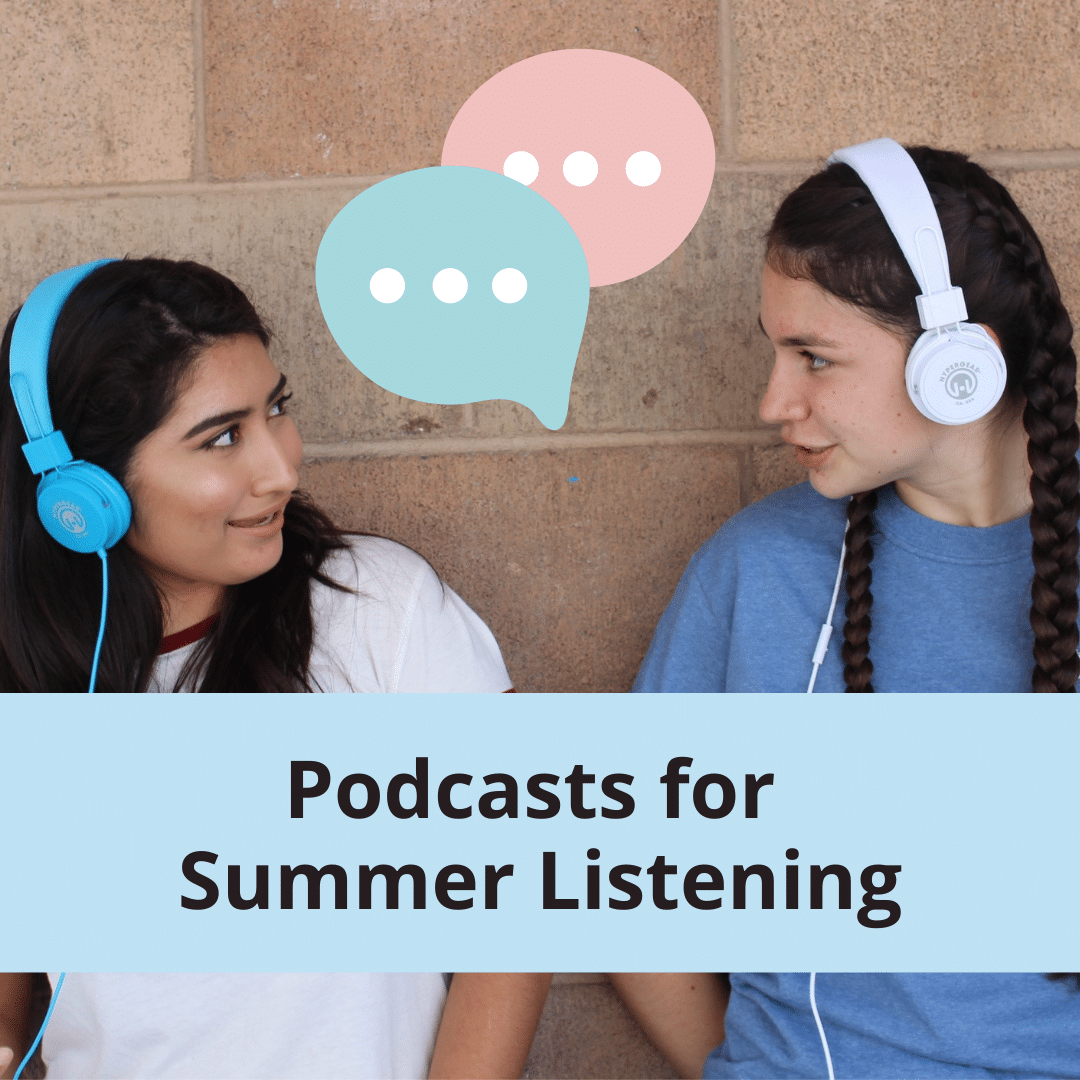 Many of our podcast lessons can be used to address more than one of the SEL core competencies: self-awareness, self-management, relationship skills, responsible decision making and social awareness, as well as issues like equity and diversity of representation. At the same time, they can help to build vocabulary and background knowledge and advance literacy skills.
Educators who use Listenwise with their students often report that hearing real voices of people sharing their stories engages students and inspires them to do the same. A middle school ELA teacher from Texas said,
When my class listened to 'Scared by The Jumbies,' it had a quick impact on my students. They almost immediately made connections to other legends and myths from their personal cultures and everybody wanted to share. They pointed out similarities and differences between them as well. It was a VERY active conversation.
A high school ELA teacher from Texas was surprised and impressed by how much Listenwise helped one student who was typically reluctant to interact with others. She said,
He won't talk to the people in his group or share out loud in class. That day, in response to [a story about minimum wage], he wrote almost an entire essay and then read it out loud in front of the class while we were discussing and kind of debating whether or not the minimum wage should be raised. I think for some students, hearing it brings it a step closer to them, so they're more likely to engage in it.
Podcasts to Fuel SEL and Literacy Learning
This summer, we suggest teachers use Listenwise to promote fun learning opportunities for their students. We've included a list of stories and relevant blog posts below that feature and empower youth voices. These stories can entertain and educate, and many will foster powerful conversations to help students and teachers connect with one another and engage emotionally in meaningful learning.
Stories Featuring Youth Voices
Youth Innovation
Youth Activism
Youth Perspectives
Young Readers & Writers
More on Elevating Voice in the Classroom
Happy summer listening!