With 2018 in the books, it's a good time to reflect on the year's experiences. At Listenwise, we found ourselves working hard and having fun while doing it throughout 2018. Our hard work was rewarded by being a CODiE award finalist for the second year in a row and by having the top blog resource on Share My Lesson. Our library of audio stories continued to grow this year, and we were able to offer two exciting listening contests. Our Listenwise team and teacher advocate community also grew this year. Below we recap some of the exciting moments of the year on both our website and in the Listenwise community.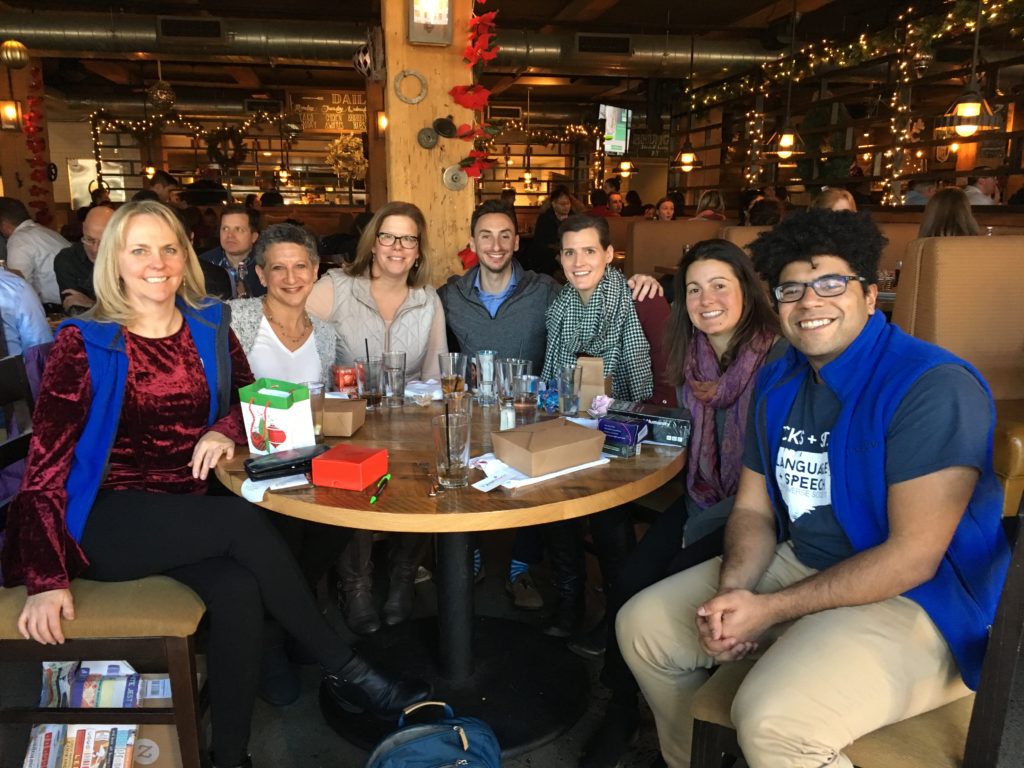 Celebrating The Listenwise Community
In 2018, we saw the Listenwise community grow in many ways!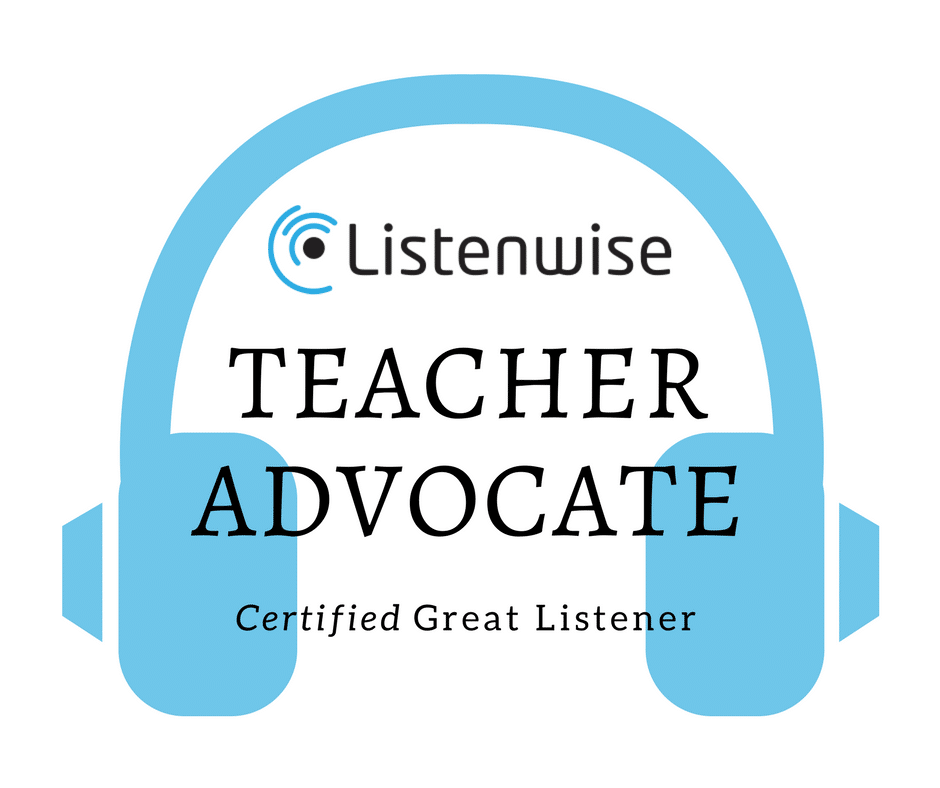 We officially launched our teacher advocate program and are so excited to see how it continues to grow. The program has gotten off to a great start. If you are looking for new lesson ideas, check out this blog post that highlights some of our Advocates' favorite lessons and explains how they incorporate Listenwise into their classroom practice.
We were able to visit with many of our Advocates at conferences and look forward to doing even more of that in 2019.  We also were able to host a podcasting workshop at our office with Advocate Erik Eve and his class. Read the blog recap of the hurricane podcasting project we did together.
If you want to learn more about who our Advocates are or are interested in joining this group, check out the Listenwise Advocate Program homepage.
Another exciting part of 2018 has been listening to Talk Sup, our podcast focused on sharing superintendents' stories. Getting to know why superintendents do the work they do and what keeps them going has energized us all year. Check out episode 9 to hear what drives La Mesa-Spring Valley Schools' superintendent David Feliciano and what role Mr. Rogers played in keeping him motivated. Stay tuned for our upcoming spring series of Talk Sup launching on January 13.
Listen to our CEO, Monica Brady-Myerov, share her reflections on 2018:
Some Listenwise Favorites from 2018
Blog Posts
Comparing CAASPP and ELPAC Listening Assessments
Stories for Women's History Month
Teaching Resources for MLK Day
Lessons for the Winter Olympics
Lessons
Scrolls of the Articles of Confederation
The Students' Perspective On Gun Violence In Schools
Debates
Debate: Should Schools Hold Student Cell Phones?
Debate: Should Electric Scooters Be Allowed in Cities
Debate: Are Toy Stores Necessary?
And, here are some great blogs and articles that featured us in 2018:
Please share with us any exciting 2018 podcasts or teaching resources you love.
Get ready for more engaging and informative stories in 2019! Every year is full of new challenges and new triumphs just waiting to be had. With that said, Happy New Year!