First celebrated in 1970, Earth Day serves as an annual reminder to appreciate and protect our planet and all that it provides for us. Earth Day (April 22) offers a good opportunity to dedicate classroom time to some of the critical issues facing the planet. Students can develop informed views on the issues through multimedia resource sets, much like popular text sets, including other media besides print. This blog post features sample podcast sets addressing various aspects of climate change, which can be used in tandem with print and video resources on similar topics.  
Teaching About Climate Change
One of the most discussed issues on planet Earth right now, climate change is a big deal. Listenwise stories on the topic can fuel student discussions about this pressing contemporary issue. The podcasts highlighted below can be used in a variety of ways. One approach is to use one specific story to drive class discussion. For example, students might listen to "Urgent Climate Change Warning," answer the listening comprehension questions online or in small groups, and then discuss the question, "What can you do to slow down the negative effects of climate change?" They might then pursue research on policies and practices that can help reduce the negative effects of climate change through additional stories. Alternatively, they might outline the different positions that people/companies/governments take on a particular policy related to climate change.
One way to take advantage of the diversity of stories in the Listenwise collection is to use a group of podcasts that will help students understand the complexity of climate change. For example, small groups of students might choose a particular result of climate change, such as extreme weather or endangered wildlife, listen to relevant stories answer associated questions, and then research the topic further.
There are many different ways teachers might group Listenwise stories into podcast sets, potentially complementing them with other resources. Check out the sample podcast sets below for some great stories about climate change.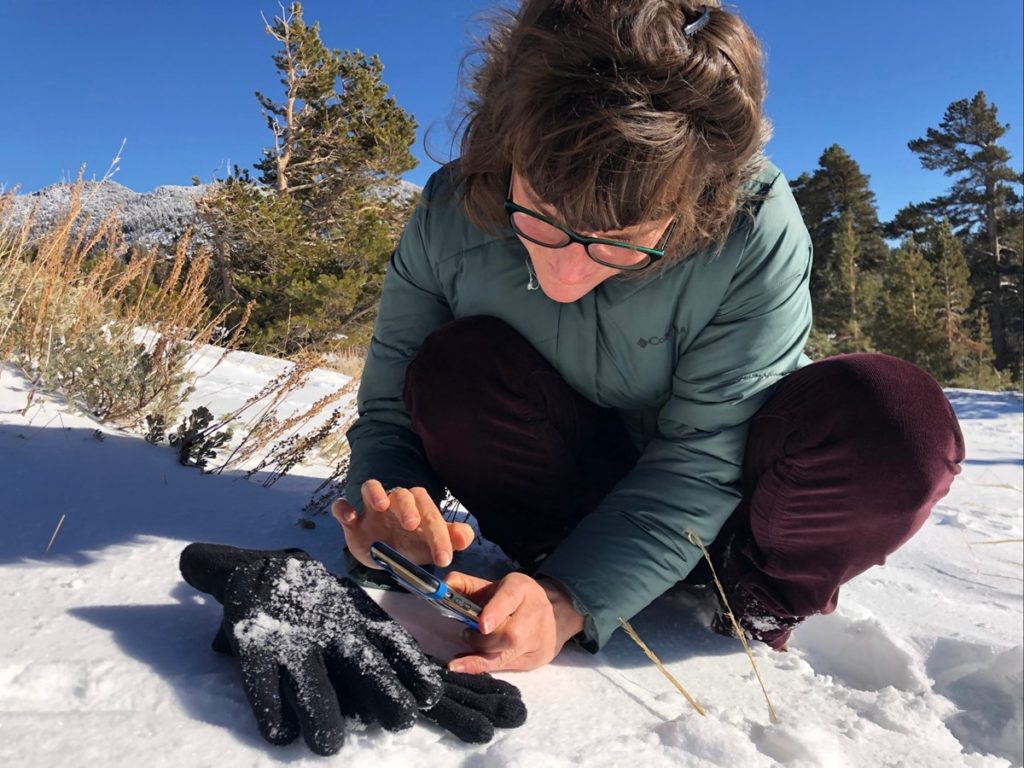 Personal Experiences with Climate Change
Stories like these convey personal experiences of the effects of climate change on individuals. They can help students understand the impact of a global issue on a small scale. Students doing research projects can use anecdotes from these stories to bolster their theses with supporting details drawn from people's lived experiences of climate change.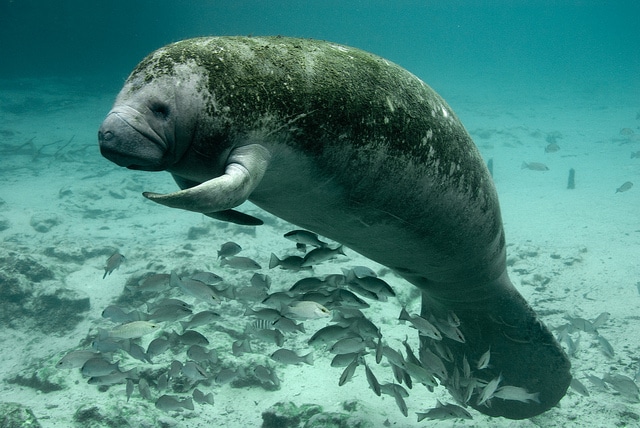 The Effects of Climate Change on Flora and Fauna
These audio stories offer accounts of the effects of climate change on the animals and plants in various ecosystems. They illustrate how climate change forces the natural world to adapt, for better or for worse. In addition to providing materials for class lessons, these stories can help students choose a focus for independent research. For example, after listening to the story Changing Ecosystem Threatens Florida's Manatees, students might look up the Crystal River National Wildlife Refuge in Florida to find more information about manatees and their habitat.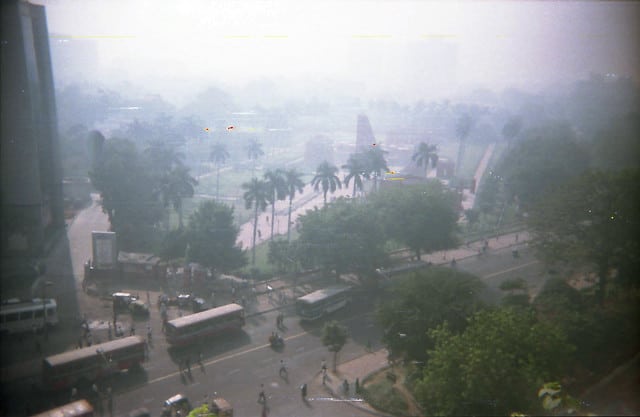 Climate Change and Policy
Another facet of climate change is public/corporate policy and governmental systems that influence its impact. Students can use the stories listed above to learn about some of the policy issues that climate change has spawned. Stories like these can provide students with an overview of a variety of policy issues and potentially guide additional inquiry.
Climate change is an issue that students will continue to encounter in their academic lives and their everyday experiences. The Listenwise collection includes the stories mentioned above and many others on the topic. Using Listenwise podcast sets can help to engage students with digital resources while increasing their knowledge about climate change and its impact on the earth and those who inhabit it.
Check out our 2017 Earth Day and our 2016 Earth Day blog posts for more stories for one of the greenest holidays of the year.