March is Women's History Month. Do you know the history of Women's History Month? In 1980, a consortium of women's groups and historians, led by the National Women's History Project, successfully lobbied for national recognition. In February 1980, President Jimmy Carter issued the first Presidential Proclamation declaring the Week of March 8th, 1980 as National Women's History Week.
Use these Listenwise audio stories this month to help students learn about the accomplishments of amazing women of all ages, cultures, races, and abilities. Expand your students' knowledge of the contributions of women around the world.
Browse the many additional women's stories in Listenwise  in our Women's History Collection.
Lessons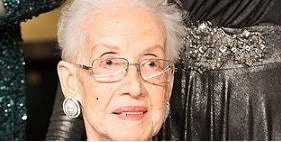 Black Women Math Heroes at NASA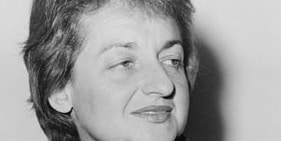 Origins and Relevance of the 'Feminine Mystique'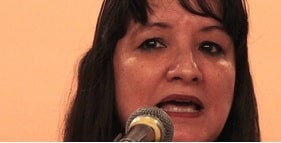 Themes of Belonging: Sandra Cisneros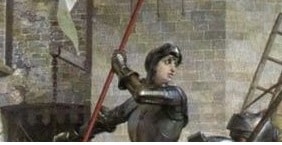 Joan of Arc's Influence Still Shines Today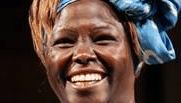 First African Woman To Win Peace Prize
Current Events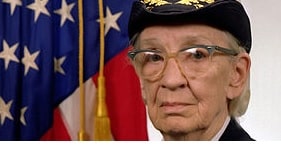 The First Female Computer Programmer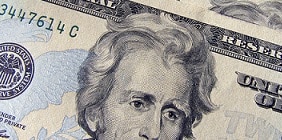 Women on the Money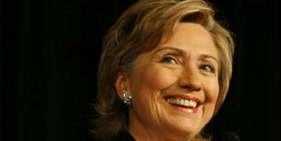 First Female Nominee for President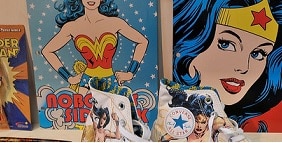 Debate: Is Wonder Woman a Good Ambassador for Women's Issues?
Other Resources/Lessons
Find Feminist books and resources at Click! 
Twitter
https://twitter.com/officialNWHP