COVID-19 School Closures May Result in Significant Learning Loss
With this year's school closures related to the COVID-19 pandemic, the typical "summer slide" is likely to be more drastic than usual. Our blog post on fighting summer learning loss, notes that providing engaging summer learning resources to support ongoing literacy skill development among low-income students can be especially helpful. This year, the gaps are expected to be more stark. See below for more information about those gaps and the need to address them.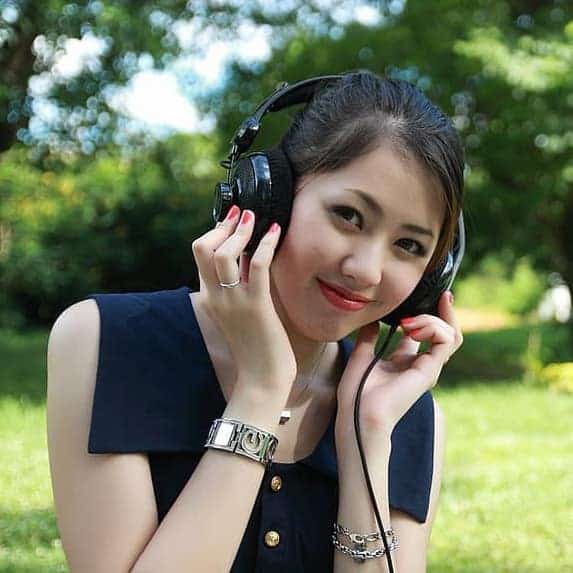 Given the strong link between listening and reading comprehension, listening to Listenwise stories over the summer can help students to maintain and develop literacy skills. Lexile audio measures on every story can help teachers and students find stories at an appropriate level. Students who have an account can search for stories that interest them. Students with limited access at home can subscribe to our podcast, Listenwise News Bites, which features several current audio stories each week. See below for a selection of stories that would make great listening choices for summer 2020.
Summer Listening 2020
This year we have compiled summer listening ideas, which include a variety of topical and thematic lists of stories that we have published on our blog. These stories can entertain and educate, and many can potentially help to foster reflection and cultivate constructive conversations during this eventful summer as American history continues to unfold on a daily basis.

This list includes stories about the black experience in the United States, both historical and contemporary. Current headlines are filled with the Black Lives Matter movement that is striving to address the many injustices facing African Americans today. Recent stories about George Floyd, police reform, and systemic racism can provide good starting points for reflection and discussion.

Stories of Asian Pacific American History
This list includes stories that highlight Asian American experiences and heritage. Two sample stories that offer important perspectives on Asian American culture and history are Immigrant Entrepreneurs and Entering the U.S. During the Chinese Exclusion Act. A story about Asian Americans in Film offers provocation for discussion about stereotypes in popular culture.

Stories of Latinx and Hispanic History
This list includes stories about the experiences and heritage of Latinx people living in the United States. Stories such as Themes of Belonging: Sandra Cisneros and California Teen Lives Between Borders raise issues of identity, community, and culture. A story on the Impact of Anti-Immigrant Rhetoric on Hispanic Kids offers a great opportunity to deepen understanding of the impact of prejudice faced by many kids in American schools.

Stories of Native American History
This list includes stories about the experiences of Native Americans in the United States. Stories like Resisting the Trail of Tears and Wounded Knee and Sioux Native Americans reflect the history of oppression and violence against Native Americans. Other stories such as Native American Veterans Memorial highlight important contributions of Native Americans to U.S. history and culture.

Following Pride month, these stories about the experiences and history of LGBTQIA+ people in the U.S. are especially timely. Supreme Court Decision Protects LGBTQ workers reflects the ongoing struggles that LGBTQIA+ people have faced throughout history, as well as the progress that has been made. A story about adding singular "they" to the dictionary discusses how language and culture change over time.

This list of stories focuses on the history of women and their struggle for equal rights in the United States. Stories such as Michelle Obama on Becoming and The Lasting Legacy of Little Women reflect both the timeliness and the timelessness of issues related to women's roles in society.

Stories to Promote Social and Emotional Learning
This list contains stories about supporting and promoting social and emotional learning, including self-awareness and social awareness. For example, a story about how animals display emotions and another about college students collaborating on an invention can prompt useful reflection and discussion that builds social and emotional understanding.

Fun, Engaging Podcasts to Hook Students into Remote Learning
This list offers some fun, light stories that are sure to keep students engaged throughout the summer and beyond. Stories like How New Emojis Are Created and Struck By Lighting and Reconnecting can hook students in, offer emotional appeal, and broaden their knowledge all at the same time.

This list includes a diverse selection of stories that Listenwise staff recommend. Some favorites include Squirrels Are Listening, Supreme Court Women, and Moon Landing Anniversary.

Information about Learning Loss Related to COVID-19 Closures
If you have favorite Listenwise stories to share, please note them in the comments.

Happy summer listening!